The world's largest LED display, called The Sphere, located in Las Vegas, has been spotted changing its exterior to multiple objects within the solar system.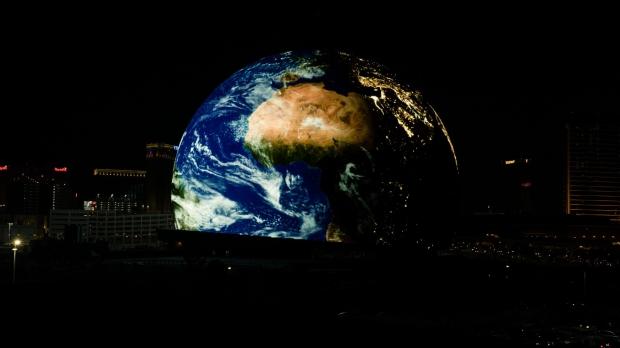 The Sphere began construction in 2018 as part of a collaborative multi-year $2.3 billion project between Sphere Entertainment and Madison Square Garden. The new entertainment venue measures 366-foot-tall by 516-foot-wide and features a staggering 580,000 square-foot exterior LED display, which uses approximately 1.2 million "pucks," each capable of producing 256 million different colors.
On July 4, The Sphere was turned on for the first time, which captured the attention of millions of people on the internet as well as residents located in Las Vegas. Operators changed The Sphere to produce fireworks, an American flag, nature scenes, sci-fi visual effects, and the solar system's most popular objects, such as the Earth, the Moon, and Mars.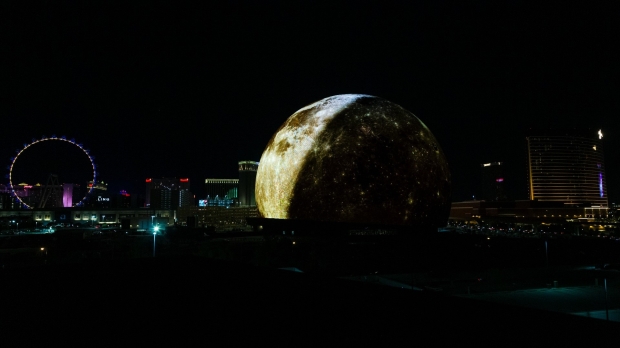 "The extraordinary experiences we can create are only limited by imagination, and we're thrilled to finally share with the world the spectacular potential of the Exosphere," David Hopkinson, President and COO of MSG Sports and the head of brand partnerships and global marketing for MSG parent company Sphere Entertainment Co.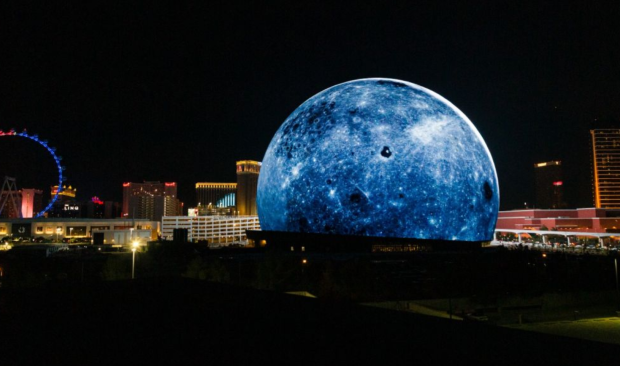 "The Exosphere is more than a screen or a billboard - it is living architecture, and unlike anything that exists anywhere in the world. Last night's show provided a glimpse of the Exosphere's captivating power, and the possibilities for artists, partners, and brands to create compelling and impactful stories to connect with audiences in new ways," said Guy Barnett, SVP Brand Strategy and Creative Development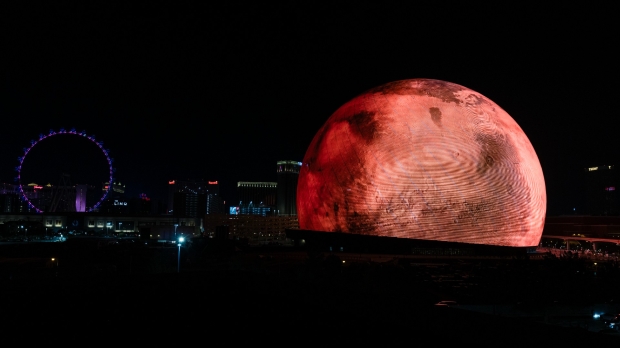 If you are interested in reading more about The Sphere, check out this link here.