A new study published in the journal Monthly Notices of the Royal Astronomical Society suggests the universe could be much older than we think it is.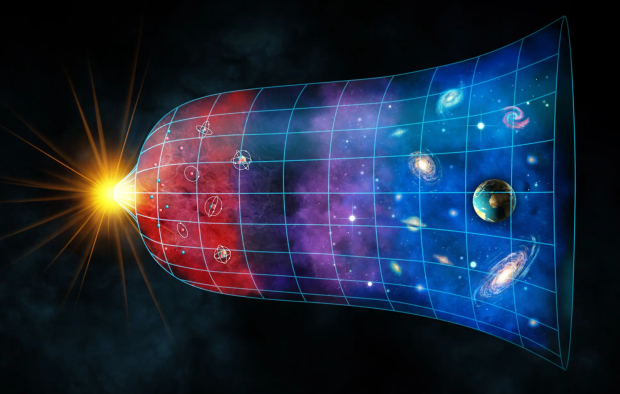 Previous estimations of the universe's age were 13.7 billion years, but according to a new study from researchers, who created a new model to measure the age of reality as we know it, suggest that the true age of the universe is 26.7 billion years old. Notably, astronomers for years have calculated the age of the universe by measuring the light from distant stars and rewinding time all the way back to the moment of the Big Bang.
However, stars such as Methuselah break this theory as the star is older than the universe itself. Observations made by the James Webb Space Telescope revealed galaxies existed just 300 million years after the Big Bang, but these galaxies appear to have a level of maturity the same as galaxies with billions of years of cosmic evolution. This doesn't quite make sense with the traditional model of the universe's age.
"Our newly-devised model stretches the galaxy formation time by a several billion years, making the universe 26.7 billion years old, and not 13.7 as previously estimated," says author Rajendra Gupta, adjunct professor of physics in the Faculty of Science at the University of Ottawa.
If you are interested in reading a more in-depth explanation of the new theory, check out this link here.
In other space news, NASA and the ESA's Hubble Space Telescope has photographed a "cosmic monster".