Apple released the first public beta version of iOS 17 yesterday and that came after it also released the third developer beta the day before. Now, it turns out that both updates bring with them a new feature that will be music to the ears of people who find themselves taking longer screenshots.
The new update adds support for taking full-page screenshots and then saving them as images to the Photos app for the first time. While Apple has long made it possible for people to screenshot long documents and web pages, it only allowed those screenshots to be saved as PDF files. Now, they can be saved as images instead.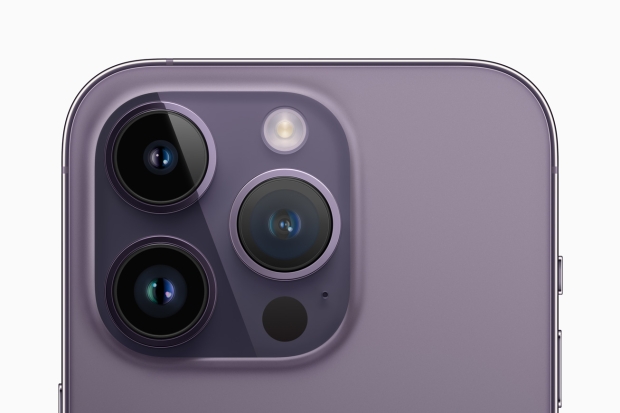 This is of course good news for people who didn't want a PDF in the first place and this falls under the category of things that we are surprised it took Apple so long to implement. Unfortunately, iOS 17 is unlikely to be available to everyone until September, so most people will have to wait a little while before enjoying this feature.
TechCrunch reports that there are other improvements in this latest beta release, too. Those include improved dual-SIM support that allows per-SIM sorting of messages, separate ringtones that can be configured per SIM card, and more. Users can now also sign into an Apple ID using their phone number instead of an email address, too.
Those who are on the public beta program can of course download the new beta now, although we would suggest that people only install the beta onto a device that is used for beta testing and nothing else to avoid potential stability issues.