On-chain data indicates the U.S. government is moving its massive stockpile of Bitcoin it seized from James Zhong, the hacker who infiltrated the Silk Road marketplace.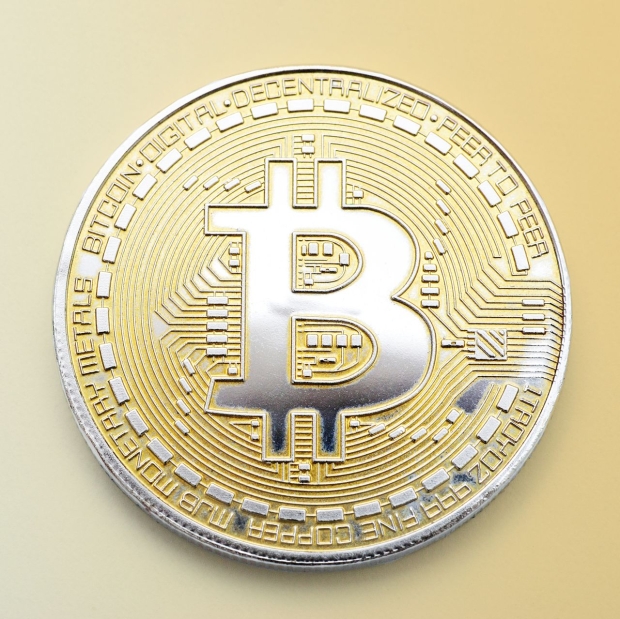 A Bitcoin address named "The U.S. Department of Justice" moved a total of 9,825 BTC to various addresses, which equates to a staggering $302 million dollars. Notably, the U.S. government announced back in March that the 51,351 BTC that it seized from James Zhong, following his infiltration into the notorious online black market. Authorities seized the Bitcoin from Zhong at his home in Georgia in November 2021, and at the time, the stack of BTC was worth $3.6 billion. Reports indicate that Zhong pleaded guilty to wire fraud.
Furthermore, while the U.S. government was moving its multi-million stack of BTC, the United States Attorney for the Southern District of New York announced that Roger Thomas Clark, a senior adviser to the Silk Road marketplace, was being sentenced to 20 years in prison. These events, funnily enough, occurred on the same day. According to the Department of Justice website, Clark was sentenced for "conspiring to distribute massive quantities of narcotics, arising out of his role as the top adviser to Ross Ulbricht, a/k/a "Dread Pirate Roberts," the owner and operator of the "Silk Road".
"Silk Road was a secret online marketplace for illegal drugs, computer hacking services, and a host of other criminal activity. Roger Thomas Clark was a central figure in helping to lead Silk Road and in advocating violence, even murder, to protect this digital drug empire. Today's sentence is another reminder that criminal marketplaces, like Silk Road, are a road to prison," said U.S. Attorney Damian Williams
For more information on this story, check out this link here.