Harvard astrophysicist Avi Loeb, head of the Galileo Project, an initiative dedicated to conducting a systematic scientific search for evidence of alien life and extraterrestrial artifacts, has announced the team has found something.
Loeb has appeared on multiple news channels announcing that his recent expedition to the crash site of a meteor that entered Earth's atmosphere over the Pacific Ocean in 2014 was a success, as the team managed to recover 50 tiny spherical fragments of unknown origin. Loeb's team investigated a January 2014 fireball that the US Space Command confirmed with 99.99% percent accuracy came from outside the solar system.
The Harvard astrophysicist took a magnetic sled and scoured the sea floor in a 10-kilometer radius, which is approximately the size of Boston, and discovered, "We found ten spherules. These are almost perfect spheres, or metallic marbles. When you look at them through a microscope, they look very distinct from the background," Loeb explained. "They have colors of gold, blue, brown, and some of them resemble a miniature of the Earth."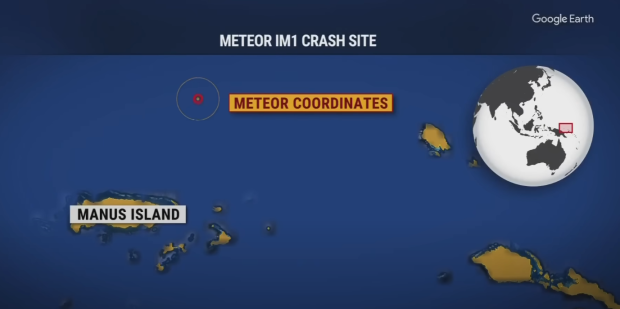 Researchers analyzed the 1 millimeter-sized fragments and revealed some of the elements, with most of the spherules containing 84% iron, 8% silicon, 4% magnesium, and 2% titanium - the remaining percentage was trace elements.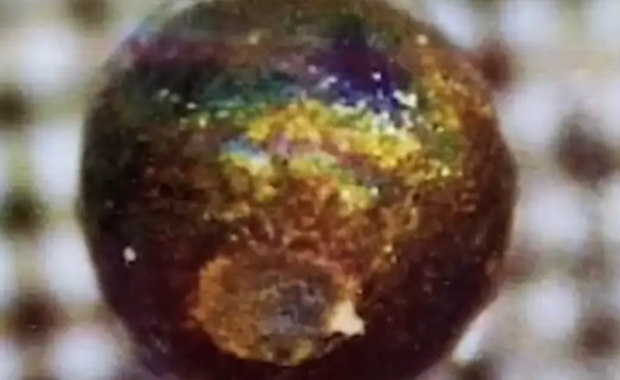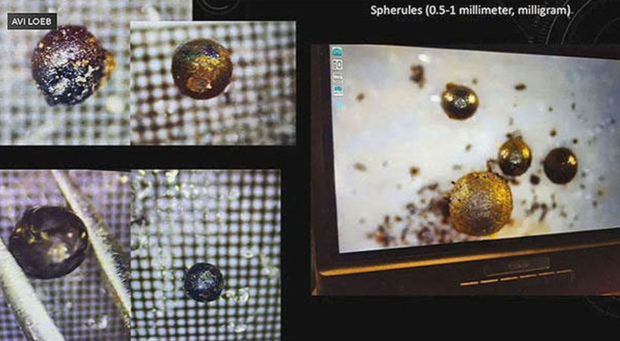 "It has material strength that is tougher than all space rock that were seen before, and cataloged by NASA," Loeb added. "We calculated its speed outside the solar system. It was 60km per second, faster than 95 percent of all stars in the vicinity of the sun. The fact that it was made of materials tougher than even iron meteorites, and moving faster than 95 percent of all stars in the vicinity of the sun, suggested potentially it could be a spacecraft from another civilization or some technological gadget."
The discovery of these fragments means this is the first time humans have put their hands-on an object that has come from outside the solar system.