Capcom tells investors that it will take 'great care' in how it approaches new Mega Man game releases.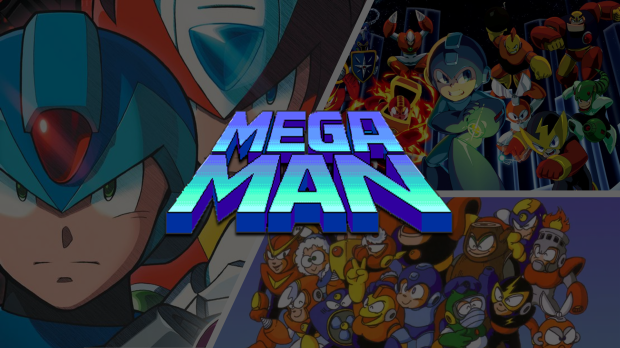 Mega Man was the first game that Capcom released on home consoles and the franchise remains a prized IP for the publisher. That's why Capcom has no real interest in rushing out new Mega Man products out the door in order to maximize sales. Even though Capcom wants to eventually hit 100 million game sales per year, the company still wants to be cautious with its revered platformer series.
In a recent shareholders meeting, Capcom management held a Q&A session regarding the future of the business. Investors were interested in knowing where Mega Man goes from here--will we see another mainline release?
Q Mega Man Battle Network Legacy Collection was released in April and has surpassed 1 million units in sales, contributing to existing IP utilization and user expansion. What are your plans for the Mega Man series?

Including Mega Man 11, the latest entry in the franchise, Mega Man is one of Capcom's historic IPs and is loved by fans, and as such we want to take care in how we develop the series.

We are considering how to approach the production of new entries in the series, which requires numerous factors, including the development of a solid concept, ideas and gameplay, etc.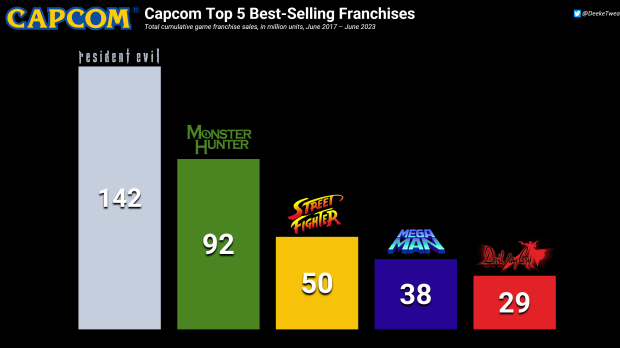 Sales data records indicate that the Mega Man franchise is one of Capcom's best-selling video game IPs with 38 million games sold since the early NES days.
Capcom executives were also asked if there are new bundles or ports planned, but the publisher gave a typical answer:
Q Tell me your plans for new ports or collections in the Mega Man series.

We are considering our approach to ports of past entries titles, which includes addressing technical issues.