NVIDIA's RTX 4060 graphics card has already witnessed price drops, at least in Europe - so will we see them in the US next?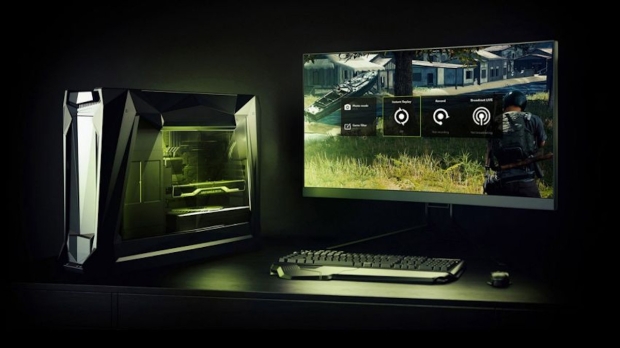 Wccftech spotted the price cuts in Germany and France, where the freshly launched GPU has dropped 6% below its MSRP.
MindFactory, a major German retailer, is now selling the MSI GeForce RTX 4060 Ventus 2X Black OC for €310, and in France, over at Hardware.fr, the same graphics card has been dropped to €309.
However, bear in mind that Hardware.fr has the price at the MSRP of €329, at least at the time of writing, and you need to apply a discount code to get the 6% off.
Seeing the price tag of the RTX 4060 dip like this so soon after launch is, of course, a pretty bad sign for NVIDIA.
It backs up recent spinning from the rumor mill that NVIDIA's latest GPU is off to a pretty awful start. If the gossip is correct, MindFactory only sold 10 units of the RTX 4060 on the graphics card's launch day, which is a devastatingly low total for Team Green, frankly.
It's not too surprising to see the first evidence of prices dropping, then, even if that isn't the case over in the US - yet. (A fair number of models are available at the MSRP of $299, mind, at major US retailers).
And it's certainly not the case in China, where the exact opposite is happening. Yes, Chinese retailers have actually hiked the price of the RTX 4060 by 4%, but as you might guess, this isn't due to a stampede of gamers pumping up demand for the graphics card.
The reason is far more mundane, and the price hike in China is actually due to changes in exchange rates, and as a result, it'll apply to all Lovelace GPUs, all the way up to the flagship RTX 4090 (where an increase of a few percent will be a fair chunk of cash).