Twitter's competition has seemingly gained a massive boost following Elon Musk's changes that were rolled out over the weekend.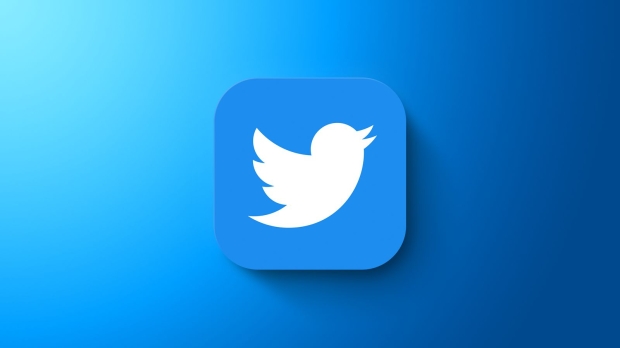 The Twitter owner announced on his personal account that Twitter developers are combating "extreme levels of data scraping" and that temporary limitations will be put on each account for the number of tweets an individual account can view. These new limitations were specifically for accounts that weren't signed up to Twitter Blue, Twitter's premium subscription program that enables several new features and adds a verification checkmark. Accounts were limited to 600 tweets per day.
These changes caused a massive influx, or perhaps outflux, of Twitter users rushing to competing apps such Spill, or Twitter found Jack Dorsey's new project, Bluesky. Reports indicate that Spill was the top app over the weekend, with more than 100,000 new accounts created and trending top on the App Store's social networking for the weekend and third overall. Bluesky is invite-only, and despite this limitation, users jumped from 184,000 on Friday to 238,000 on Saturday.
Notably, Post, a publisher-focused Twitter alternative, informed Tech Crunch that active users on the app are up 4x, while sign-ups are up 10x since Saturday, the day that Twitter users began reporting tweet limitations.
Furthermore, a new listing has appeared on both the iOS App Store and the Google Play Store, and this listing is Meta's answer to Twitter - Threads, an Instagram app. This will essentially be a Twitter clone that is integrated with Instagram. If you are interested in reading more about that story, check out this link here.