Microsoft plans to make Xbox the leader in the global games industry in terms of revenues by 2030, and Xbox has already beaten Nintendo revenues for the past two years running.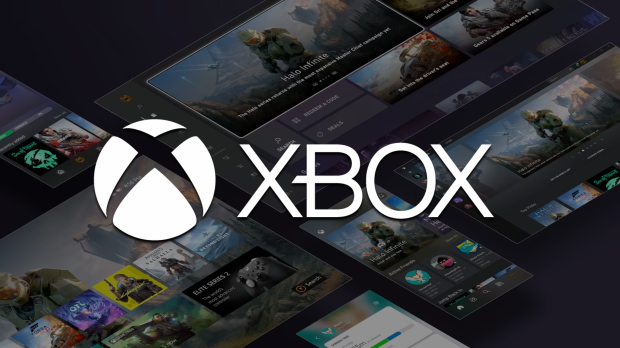 California District Courts today published a wealth of documents from the FTC v Microsoft federal case exhibit list, and included in packet is a lengthy internal presentation deck from Microsoft's SLT (Senior Leadership Team) that outlines its ambitious plans for Xbox gaming.
According to the document, which was published in June 2022, Microsoft aspires to have the Xbox ecosystem become the top inter-connected video games platform by revenue by the year 2030. "Our ambition is to reach industry leadership, as defined by global revenue, by 2030. This implies doubling our total revenue during that timeframe," reads the slide deck.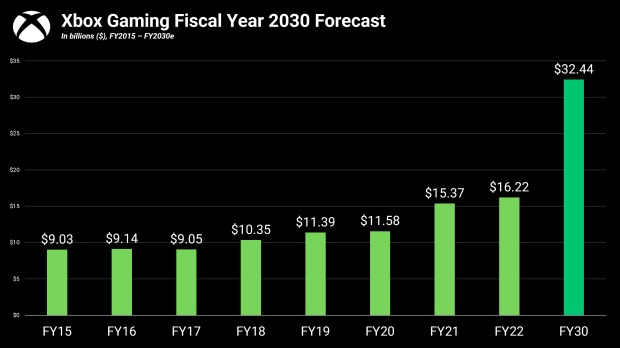 "Generating $17 billion in revenue, Xbox is one of the leaders in gaming," Microsoft CEO Satya Nadella said in the document. This value is an internal estimate--Xbox actually generated $16.22 billion in revenues throughout Fiscal Year 2022.
Microsoft also aspires to earn a total of $500 billion in revenue by FY2030. This includes all of its operating units (also called CSAs, or Customer Solutions Areas). Gaming will be a small comparative part of this total.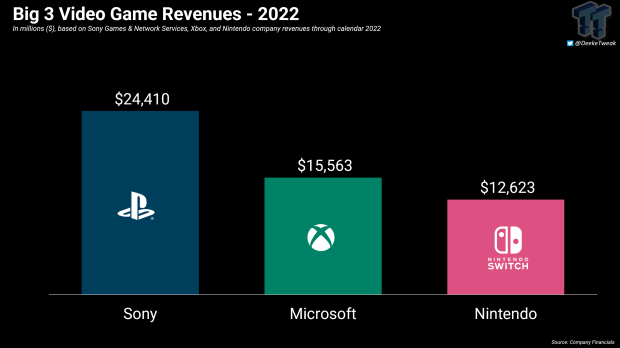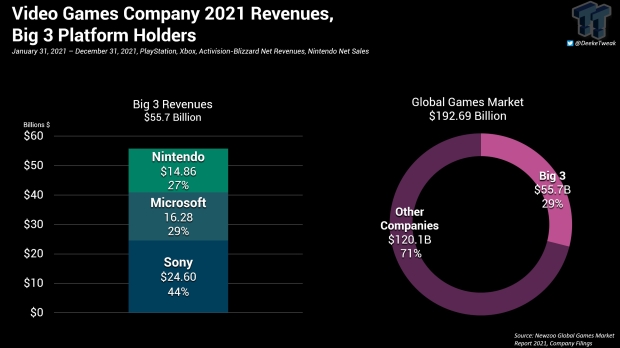 Our records show that Xbox beat Nintendo in total revenues throughout both calendar 2021 and 2022. This is despite the Nintendo Switch being the top-selling console. However, every Nintendo Switch is sold at a profit, whereas every Xbox console is sold at a loss.
Elsewhere in the document, Nadella outlines the growth vectors for Xbox gaming. These include continued expansion of Xbox Game Pass to capture more of the PC market as well as efforts to "build out" xCloud in an attempt to bring Xbox Game Pass to the mobile market.
This document was published a year ago, so it's possible that Microsoft's gaming plans have shifted. Its internal targets, however, may be on track.