A company founded by a former founding member of Xiaomi has introduced the world to the very first Android desktop robot.
The founding member of Xiaomi is Li Ming and under his company JoyfulRobotics he has launched the world's first Android desktop robot that comes with a $252 price tag. The small desktop robot features a 2.1-inch circular screen that has ear-like extensions on either side of the 'head'.
According to Li Ming, the world's first desktop robot uses JoyfulRobotics' own software called GeeUI, running on Android, that gives the robot interactive capabilities such as moveable legs that allow for left and right movement, an electronic pet mode, function mode, and a hybrid mode. Notably, the robot will receive over-the-air updates that will enable users to download Android applications and personalize their experience with their desktop buddy.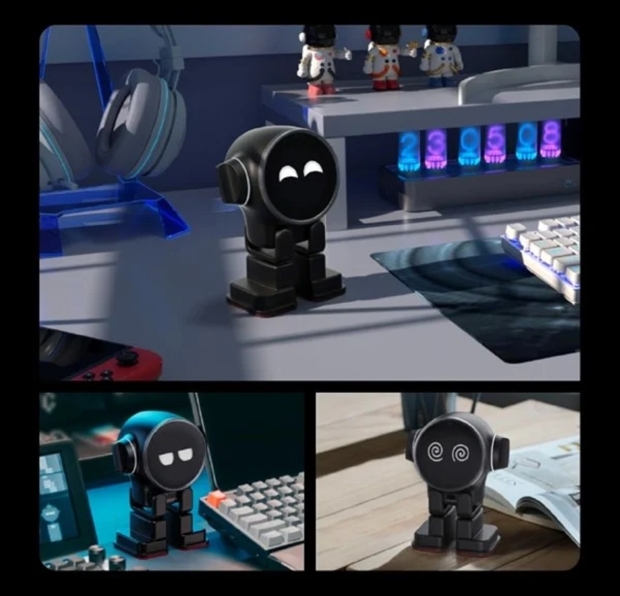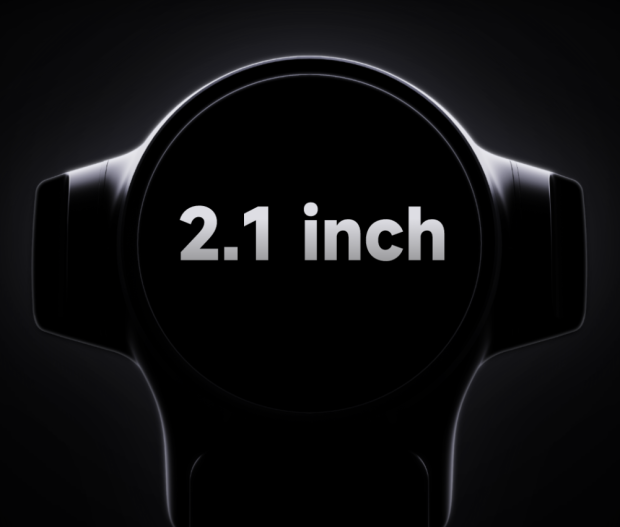 Additional functionality with the desktop robot is as follows; haptic feedback, air gesture control, smartphone mini-programs, and a mysterious, undisclosed "fifth interaction mode". JoufulRobotics has also thought of developers by providing a ROM that will enable full root access for endless customization possibilities.
How big is it? The desktop robot stands at 6.5 inches and is expected to be used as a simple, customizable display, showcasing information such as time, tasks, real-time statistics, timers, and stock/cryptocurrency tickers.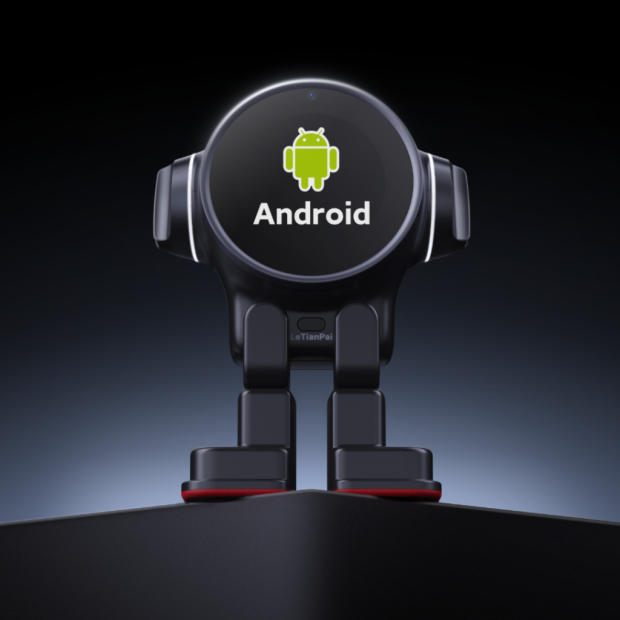 Furthermore, the robot comes with USB-C wired charging, supports wireless charging, and can be controlled through a variety of ways such as voice commands, smartphones, touch, and gestures. The JoyfulRobotics Desktop Robot will go on sale for $252 on June 26.