Microsoft apparently has no plans to immediately raise the price of its Xbox Game Pass subscription service if the merger with Activision is approved, even with the significant added value of day-and-date Call of Duty games.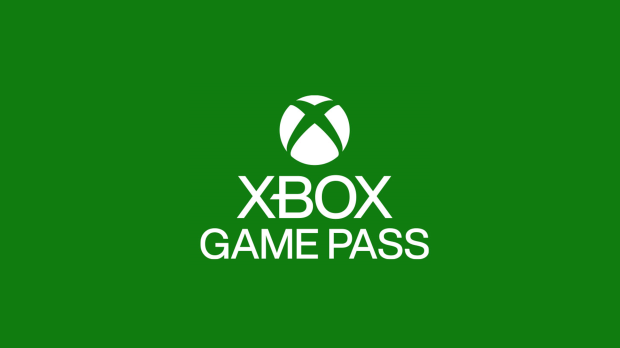 In the past, Xbox CEO Phil Spencer has indicated that Microsoft could eventually raise the price of the Xbox Game Pass subscription in an effort to keep up with rising games industry costs. Right now Xbox Game Pass has two tiers: The base tier that costs $10 a month on either console or PC, and then Ultimate for $15 a month, which offers bonuses like EA titles, access to both console and PC, and cloud streaming. So what happens if the Activision merger closes, and a bulk of Activision-Blizzard games arrive on the service?
According to a new court filing, it appears that Microsoft could keep the price of Xbox Game Pass at its current rates on a post-merger basis. This is surprising given the significant added value that big games like Call of Duty and even Diablo IV will add to the service, however the strategy could work in Microsoft's favor and help surge Game Pass signups. This provision is also a means of protection, as regulators and courts may disapprove of an immediate price jump following the merger's closure.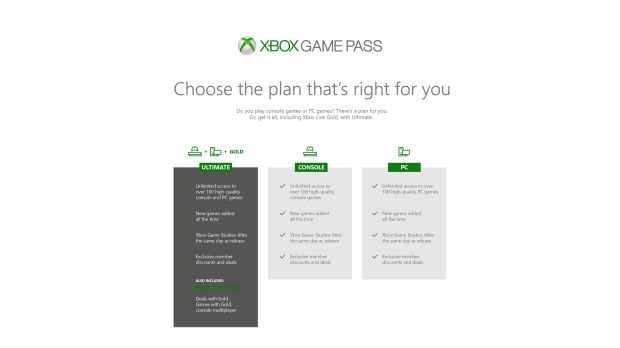 Read Also: Activision will operate separately on a post-merger basis, Microsoft says
Page 25 of the filing reads:
"Here, the acquisition would benefit consumers by making Call of Duty available on Microsoft's Game Pass on the day it is released on console (with no price increase for the service based on the acquisition), on Nintendo, and on other services that allow cloud streaming."