During a conference in Paris, Tesla CEO Elon Musk joked about purchasing Twitter for the staggering figure of $44 billion.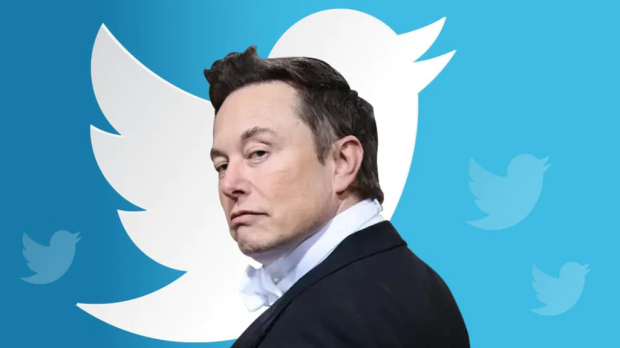 Musk explained on stage during a conference on Friday his mentality behind carrying out the purchase of Twitter, something he has done since the acquisition was finalized and the rollercoaster of a takeover began to settle. Musk said that he was "concerned" that Twitter was going in a direction that would have a "negative" or a "corrosive" impact on society, and that while the social media platform was admittedly "expensive," he wanted to make sure it would be a "positive force for civilization".
Looking from the outside in it may be hard to wholeheartedly determine that Twitter is in a better place than it was, but if you were to ask Musk, he would say that the platform is in a much healthier state post-October 2022. Musk said he thinks that any regular Twitter user would say their "experience has improved" as there has been a mass reduction in the number of bots and scams on the platform. Additionally, Musk points out that Twitter has removed "95% of child exploitation material on Twitter, which was a shock to see ... some of what was going on for 10 years."
"I think if someone is a regular Twitter user, then most people would say their experience has improved. We've gotten rid of 90% of bots and scams and various bad things happening. We've gotten rid of 95% of child exploitation material on Twitter, which was a shock to see ... some of what was going on for 10 years," said Musk
"I was concerned Twitter was having a negative affect on civilization and corrosive affect on civil society, and anything that undermines civilization, I think, isn't good. I felt Twitter kept moving in a negative direction and my hope and aspiration was for it to be a positive force for civilization," said Musk