A Diablo IV player has taken to Reddit to share the total amount of XP required to reach max level 100, revealing that half of that total XP would make the player level 85.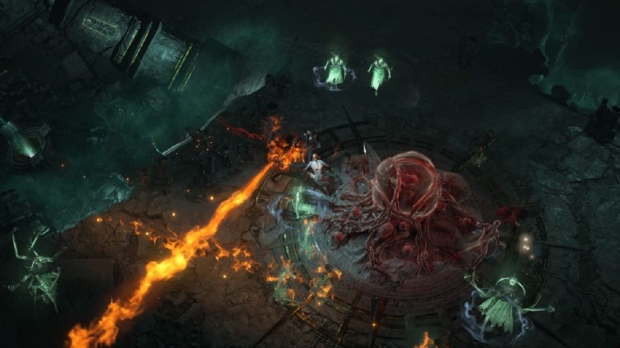 Blizzard Entertainment seems to have taken a page out of Jagex's book when it comes to calculating the total amount of XP required to reach a maximum level. RuneScape is notorious for having long grinds of a specific skill or multiple skills, and for a player to commit to reaching the maximum level in a specific skill, the player must be prepared to spend tens or, more typically, hundreds of hours of grinding.
In OldSchool RuneScape, for a player to hit the maximum level in a skill, they must reach level 99, or earn 13,034,431 XP. For a player to hit level 92 in a skill, they must earn 6,517,253 XP, meaning level 92 is technically halfway to level 99. Diablo IV is similar, with Reddit user Aganod44 pointing out that at level 85, a player will have around 243.5 million total XP, and the maximum level requires 487 million XP.
For those gamers that are feeling disheartened by this news, much like in RuneScape, Diablo IV gamers reaching level 85 will experience scaling, meaning more XP will be granted. This in-game mechanic makes it almost impossible to pinpoint the exact halfway mark in total level as each player will be playing the game differently. In other Diablo IV news, 2% of player deaths throughout the first week of release can be traced back to one single boss.