Sony Interactive Entertainment is still hesitant to disrupt its virtuous cycle business model and follow Microsoft's lead.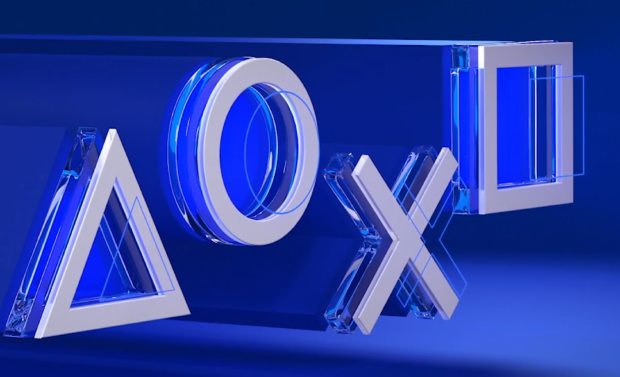 Sony has a great thing going right now. The company sells millions of games and makes lots of profit from PlayStation 5 hardware and accessories. While Sony's newer multi-game PlayStation Plus subscription model takes direct inspiration from Xbox Game Pass, the company isn't ready to disrupt its own business and put services and engagement at the forefront of its gaming empire.
Services like PlayStation Plus are additive for Sony. The reverse is true for Xbox, and Game Pass is at the heart of Microsoft's gaming business. This is reflected through the dramatic decision to release first-party Xbox games day-one on Game Pass, a move that lowers the potential full game sales opportunities for these titles. Sony, on the other hand, isn't ready to forgo game sales just yet, and for good reason: Its AAA titles have sold tens of millions of copies.
As a result of these key differences, Microsoft often gauges success of its platform by players engaged. That's why you'll often see Xbox tout millions of players in specific games rather than millions of copies sold. Case in point: Microsoft recently announced that it has 10x separate games that have engaged 10 million people each. That's a huge operational performance metric that's entirely reflective of Xbox's service-first business.
Sony, on the other hand, is quick to inform gamers how many millions of copies a particular game has sold. We've seen various updates from heavy-hitting PlayStation 5 games like Marvel's Spider-Man, Ghost of Tsushima, and Horizon Forbidden West. This, of course, reflects Sony's main business focus, which emphasizes premium game sales.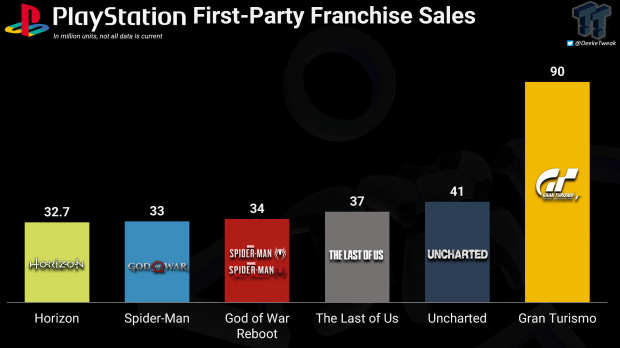 The Japanese games-maker has explained its position on becoming a service-first company. While Sony has doubled-down on PlayStation Plus by adding in hundreds of games to the service, it's still an additive extension of its core business: selling games and hardware.
In a May 2022 briefing, Sony Interactive Entertainment CEO Jim Ryan explained that Sony leverages a "virtuous cycle" where "success begets success." The idea here is that game sales and hardware are a kind of ecosystem fund that allows Sony to re-invest into first-party games, studios, content, new consoles, and other business ventures like PlayStation VR and transmedia exploration through PlayStation movies and films.
Sony's business model goes against day-one first-party releases on PlayStation Plus due to the potential cannibalization effects that could occur as a result.
Instead of buying a game at $70 on the day of a big-budget title release, PlayStation 5 owners could simply subscribe to PS Plus Premium and access games that way. Why spend $70 on a single game when you can access the same game for $119/year?
Conversely, Xbox gaming CEO Phil Spencer has described Xbox Game Pass as a kind of content fund that leverages subscriptions as a means of re-investing in new content and games to feed the Xbox ecosystem.
Sony hasn't changed it's position on day-one releases on PlayStation Plus. The reality is that Sony doesn't need to change any time soon--it doesn't need to be that reliant on value in order to maintain its status quo as gaming's top dog.
In a recent interview with GamesIndustry.biz, PlayStation subscriptions VP Nick Maguire reiterates the current strategy of releasing first-party games in a staggered cadence on PS Plus. The idea is to exploit full game sales, and then move the titles over to services once they become catalog games.
"We're happy with our strategy. Putting games in a bit later in the life cycle has meant that we can reach more customers 12, 18, 24 months after they have released.

"We're seeing customers still get excited about those games and jumping in. For us, that's working. Occasionally, there will be an opportunity to invest in a day-and-date like Stray and we will jump on those when they come in. But for us, letting those games go out to the platform outside the service first... that's working and that will continue to be our strategy moving forward."
This strategy probably will not change any time soon, if at all.