Analysts speculate that Comcast's next big investment strategy could target the $200 billion video games market.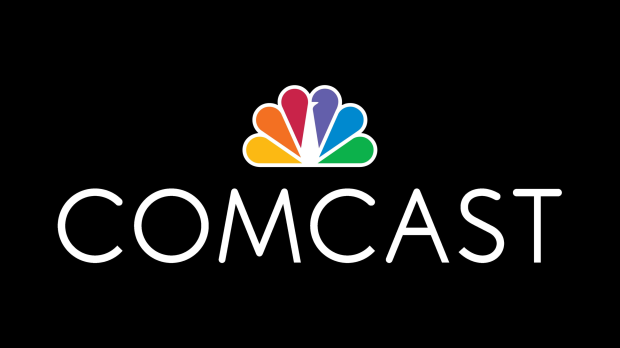 A new Bloomberg feature outlines an interesting possibility: What if Comcast got into gaming? After all, there were reports that Comcast would have spun off NBC Universal and merged with EA to create a new multimedia group. Stranger things have happened--even Netflix is getting into gaming and is starting to ramp up big AAA studios to help fill out its catalog.
Analysts and experts have floated the idea of Comcast entering the games market in some capacity, possibly in the form of a major buyout acquisition, or even purchasing licenses to characters and franchises from major game companies to use in films and TV shows to bolster its streaming and cable empire. Comcast's aspirations are believed to target the larger entertainment umbrella--rather than focusing exclusively on gaming, Comcast would likely tap these gaming franchises (like, say, Grand Theft Auto) in transmedia efforts and bring them to the big screen.
The idea is a lot like Activision's original plan to buy out Time Warner and use its wealth of properties, including the likes of Batman and Superman from DC Comics, to adapt into big-budget video games. "We'd take their IP and turn it into games. They'd take our IP and turn it into film and television, and we'd have an extraordinary company," Activision-Blizzard CEO Bobby Kotick said in a recent interview with Variety.
On a surface level, it's easy to see why a company as big as Comcast would want to get into gaming.
Interactive entertainment is the largest market on the planet. The numbers are different depending on where you look. Analyst firm Newzoo estimates the global games market made $182 billion in 2022, but this excludes hardware, peripherals, and mobile ad revenues. IDG Consulting puts gaming at $204 billion in 2022 excluding hardware, whereas PwC Global estimates that gaming would make $235 billion in 2022. All of these reports lead to the same conclusion: Gaming is a booming business.
Despite the high revenues, there's issues of rising operation costs and expenses that come along with game production. Gaming is not a risk-averse business. Quite the contrary; there's never a guarantee a game will be a hit, and sequential, highly-lauded games are often the most expensive to make.
Comcast will likely have to dig deep in its pockets to make a meaningful acquisition in the games industry and would likely only target big publishers who are capable of releasing hits, and whose properties would be valuable for IP expansion.