Microsoft President Brad Smith reiterates that the company is focused and committed on finding key solutions that address regulatory concerns in a bid to get the $68.7 billion Activision merger passed by the FTC and CMA.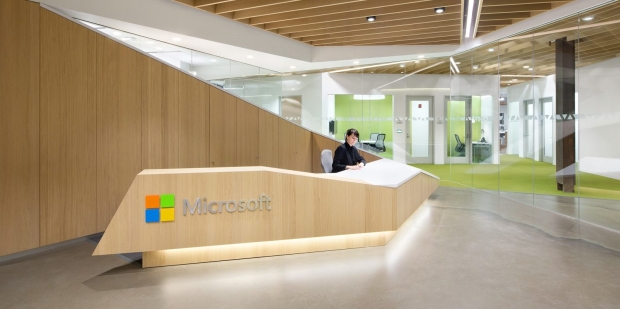 The Microsoft-Activision merger has been cleared in 10 jurisdictions so far. Out of the handful of worldwide regions, the European Union's approval carries the most weight. EU regulators had identified two key areas of potential anti-competitive effects from the merger, but those worries were satisfied when Microsoft agreed to make certain adjustments in its post-merger business plan.
This shows that Microsoft is willing to work with regulators to find a solution to get the deal passed. Microsoft clearly wants Activision Blizzard King's mighty billion-dollar empire to supplement the Xbox brand and its grand, but unclear, plans at creating a universal video game platform that connects and sells games on mobile, PC, and console.
There's just two regulators that are standing in the way: The FTC in the United States, and the CMA in the United Kingdom. Of these countries, Activision-Blizzard games are significant contributors to earnings and make up a strong market share; Activision filings show that it makes 49% of its total 2022 net revenues from the U.S. (about $4.2 billion), and 11% from the U.K. ($828 million), so Activision carries more weight in these areas than any of the jurisdictions that have approved the merger, with the great exception of the EMEA region (Europe, Middle East, and Africa), which generated $1.08 billion in 2022.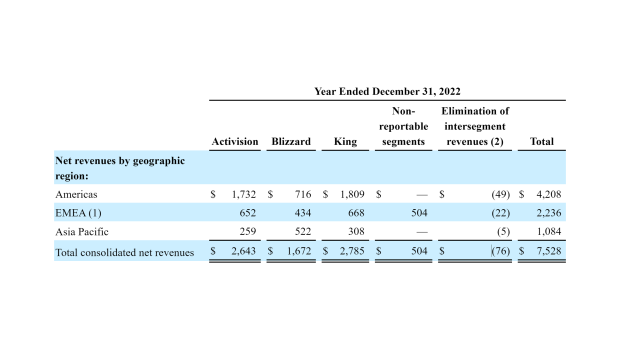 In a recent interview with CNN's First Move's Julia Chatterley, Microsoft President Brad Smith reiterates his previous points that the company wants to work with regulators to find a way to pass the merger.
Smith says that we can count on Microsoft "being creative," which was certainly the case during its press conference in Brussels where the company took the FTC's market definition--a curious High-Performance Console Relevant Market definition that excludes Nintendo--to present skewed data that technically fit with the FTC's definition, which narrowed the video games industry's console players to just PlayStation vs Xbox.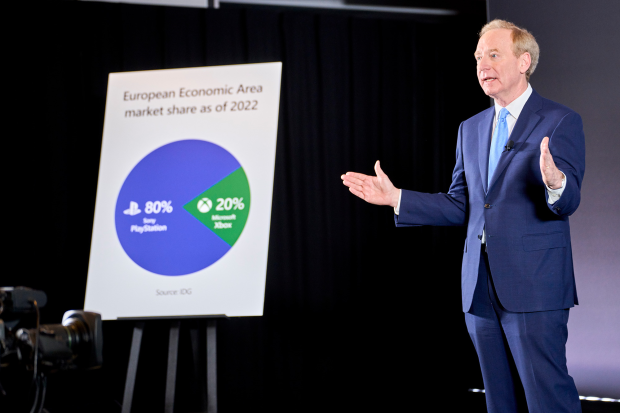 Below we have a transcription from the interview:
"Fundamentally, we have an acquisition that will bring more competition and more access to games to consumers on a global basis. That's why we now have approval from almost 40 countries with more than 2 billion people for this to proceed.

"There are some regulators that have expressed concerns. And we get it, we want to address those concerns. I'm encouraged that we were able to have a solution for the European Union that lets the acquisition go forward with guardrails to ensure that everyone gets access to these games for all kinds of cloud game streaming services, and not Microsoft alone.

"Now obviously we have not yet succeeded in addressing every concern of every regulator, but at the end of the day you have to decide: do you want to find a solution to every problem, or do you want to find a problem with every solution.

"We are focused on finding a solution to every problem, because I believe solutions are there. You can count on us to want to be creative, to want to be constructive, and frankly to be determined to keep working to find a solution that will get the good out of this and then make those benefits available to everybody."