Apple is roundly expected to announce its Reality Pro AR/VR headset during its WWDC23 event on June 5 and now a new report suggests that while Apple will push on, there are already suggestions that it shouldn't.
Development of the Reality Pro headset has been ongoing for years but there is still a suggestion within Apple and its suppliers that it should consider delaying its launch yet further. Instead, it looks increasingly likely that the headset will be announced next month before going on sale later this fall.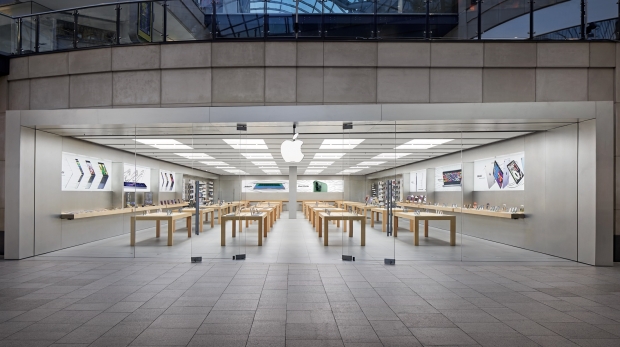 The Wall Street Journal reports that the headset is far from complete and will be shown off in its current demonstration mode. The challenges associated with integrating the headset with new software are thought to be large, with production also thought to be proving problematic. And while it's thought that the June 5 unveiling will happen, the report does also note that Apple could still make changes to the timeline.
It also isn't clear how big of a market there currently is for a headset that is expected to cost around $3,000 and require an external battery back that will be connected via a cable. Future versions of the headset area likely to be more promising, but Apple is said to be aware of the fact that its competitors are already in the market and it doesn't want to join them any later than it already is.
The headset is expected to feature two 4K displays, one for each eye, while an array fo cameras on the outside of the headset will allow the outside world to be projected onto those displays for augmented reality use cases. Eye tracking and other features are also thought to be behind the huge cost, too.