A letter sent by Twitter to affected users has revealed the platform experienced a glitch or, more accurately described as a "security incident" that leaked private tweets to the public.
The security incident can be traced back to Twitter Circles, a feature on the platform that enables users to select followers to join a private group where they can share tweets and other exclusive content. Twitter Circle is designed to be a private group of users that share exclusive content that doesn't or shouldn't, appear on Twitter's homepage. However, that very premise of the feature was undermined in early April when users began noticing followers that weren't in their Twitter Circle interacting with posts within their exclusive group.
In an email from Twitter obtained by Fortune, the platform explains that this security flaw enabled users that weren't within a Twitter Circle to see some content that was posted within it, presumably from Twitter's homepage. As you can probably imagine, Twitter Circle users were immediately concerned about the privacy of their Twitter Circle group, with one user even proving the security flaw in early April by posting screenshots of users liking his Twitter Circle's tweets that weren't a part of his Twitter Circle.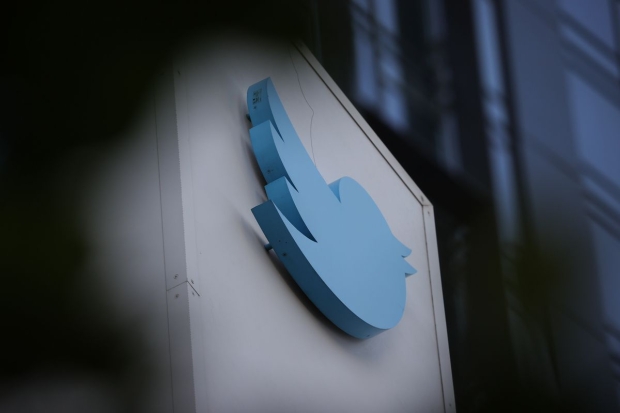 With the leak now being confirmed by Twitter and by independent user testing, some Twitter users began to voice concern about the overall trust users should have in the platform, with one writing, "This hurts trust in the platform a lot," and another describing Twitter as a "deprecating platform". According to the letter that was sent to affected Twitter users, platform engineers have identified the problem and "immediately fixed" it. Twitter added that Twitter Circle content should no longer be visible to users outside of your Twitter Circle.
Furthermore, the platform went ahead and apologized to users for the security incident and said that it's committed to protecting the privacy of people that are using its service. Additionally, Twitter recognized the problems that a security incident like this could present, and "we deeply regret this happened".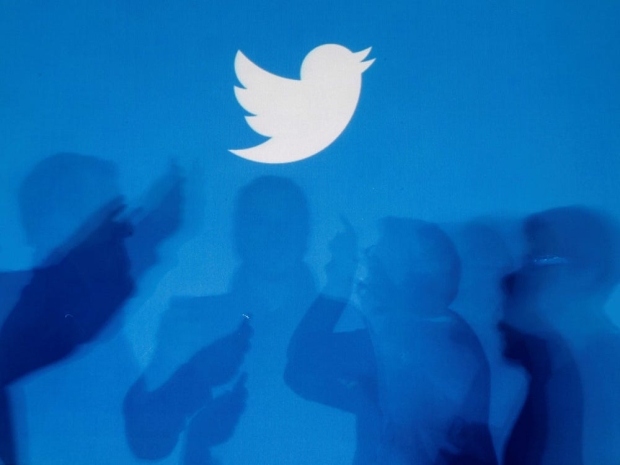 In other news, for the very first time, a team of astronomers has observed a distant star engulfing a planet, giving researchers a glimpse into the distant future of our humble little planet, Earth. The researchers also write that every year there are many planets that suffer the same fate as their host star wains on fuel, growing to an enormous size and consuming everything that's unlucky enough to be in its wake.
Researchers suspect that the Sun will eventually take the some course of action in approximately 5 billion years, eventually becoming a red giant, growing in size and consuming the Mercury, Venus and Earth. If you are interested in reading more about this story, check out the below link.