Recently we reported on a new and mandatory AMD AGESA 1.0.0.7 BIOS Firmware for all AM5 motherboards built for the new Ryzen 7000 CPUs. This a direct response to the burnout issues found on some Ryzen 7000X3D chips that were damaging both the chip and motherboard.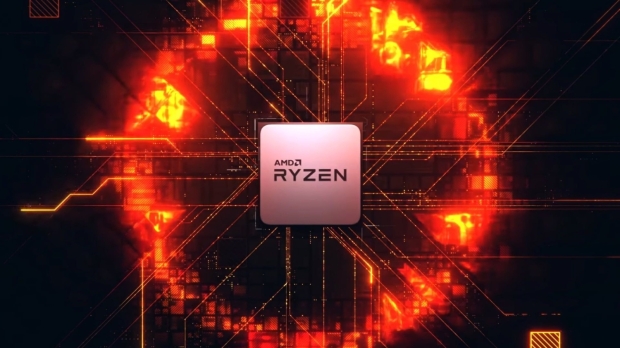 AMD's root cause for the issue was around voltage. The new firmware limits the SoC voltage to 1.3V. It adds other measures/fixes to ensure processors don't exceed their temperature specifications - while not affecting memory overclocking via AMD EXPO profiles.
With potentially damaged hardware on the line, no doubt there's a rush to get this out to as many customers (and board partners) as possible, but with ASUS using a BETA release of the new AGESA 1.0.0.7 BIOS firmware, it looks like there are still issues to work out, which could delay the proper and final rollout of firmware to fix the burnout issue by weeks.
According to sources (via Wccftech), AMD is aware of the issues and is working on an internal AMD AGESA 1.0.0.9 BIOS Firmware and is advising board partners to revert to an older version instead of rolling out the new and existing 1.0.0.7 firmware. These versions due include voltage limits but lack the additional thermal checks and balances being implemented by AMD.
So then, what's the current hold-up? Well, it seems that memory speeds are being affected. A report from leaker chi11eddog on Twitter notes that memory speeds are being cut down to DDR5-4400 compared to the DDR5-6000 speeds with the older AGESA 1.0.0.6 BIOS.
As of now, the new firmware is being finalized, so it will need to go through the testing process before being deployed sometime in the coming weeks. And even though it might be easy to look at this story as a negative, it's good to know that AMD is on top of the issue and working to ensure it's a stable and reliable update and fix.