A photographer has declined his prize for winning Sony's creative, open category last week for an image he revealed to be tampered by a "cheeky monkey".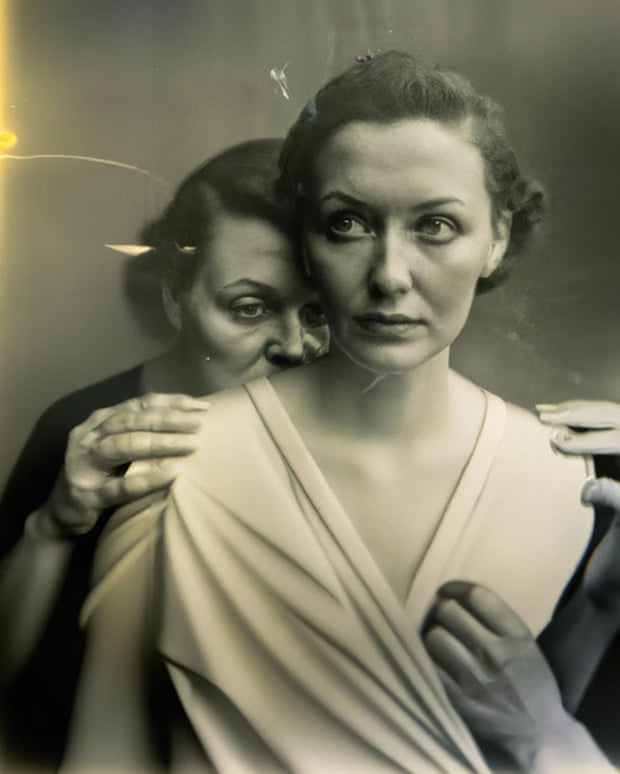 In an effort to see if the prestigious art competition was ready for the exponentially growing influx of artificial intelligence-generated images, German artist Boris Eldagsen, who studied photography and visual arts at the Art Academy of Mainz, conceptual art and intermedia at the Academy of Fine Arts in Prague, entered into the competition with a black and white photograph that showed two women from different generations.
Eldagsen explained on his website that the motivation behind him entering into the competition was to provoke an open discussion about what is considered to be photography and what isn't, alluding to AI either falling under the umbrella of photography or it forming its own separate category. The German artist added that this was a "historic moment" as its the first time a prestigious art competition had unknowingly awarded an AI image.
"We, the photo world, need an open discussion," said Eldagsen. "A discussion about what we want to consider photography and what not. Is the umbrella of photography large enough to invite AI images to enter - or would this be a mistake? With my refusal of the award I hope to speed up this debate," said Eldagsen
Since Eldagsen proved his point with his AI image winning the competition, he announced that he wouldn't be accepting the award as he believes that AI images and photography should be separated into two separate categories. With the denial of the award, Eldagsen hopes that the debate surrounding AI images and photography will be sped up.
"How many of you knew or suspected that it was AI generated? Something about this doesn't feel right, does it?," said Eldagsen. "AI images and photography should not compete with each other in an award like this. They are different entities. AI is not photography. Therefore I will not accept the award."
Notably, this isn't the first time an AI-generated artwork has won first place in a competition, as it was in September 2022 that Jason Allen entered into the Colorado State Fair's fine art competition with an image he created using the AI image generator Midjourney and won. Allen revealing his image was created using an AI image generated sparked the same debate that Eldagsen is attempting to fast track.
The emergence of AI images being created from a data set of thousands, if not millions, of images, possibly created by individuals that own rights to their images, raises the question of the sale of AI-generated images that have used a percentage of copyrighted images to create a new original image.
For example, if an AI created an image that contained data from even 1% of copyrighted images and that image was sold, does the person that owns the copyrighted image receive 1% of the sale? How would this work if an AI image contained data from 100,000 copyrighted images?
For these reasons and more artists are validly concerned about the emergence of AI-image-generating tools, especially in the current climate of AI development being largely unregulated through the complete lack of laws, guidelines, and definitions.