Windows 11's latest update was supposed to improve the taskbar with a bit of tweaking, but for some users, the patch has reportedly partly - or fully - broken the bar.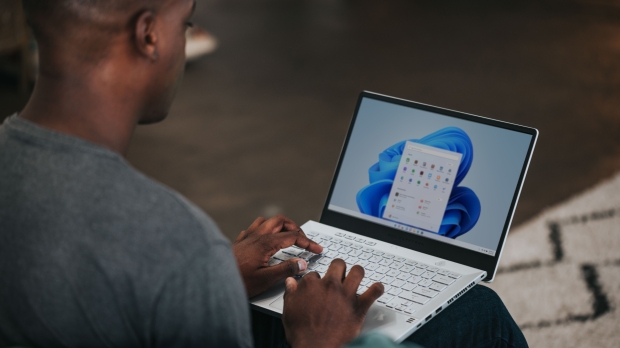 There are a couple of gremlins in the works with patch KB5025239, the cumulative update which is mandatory and was rolled out last week, as Windows Latest points out.
Firstly, some users are reporting that the auto-hide feature for the taskbar - whereby it gets out of the way unless you're actively mousing over the bottom of the screen - isn't working properly after the update has been applied.
There are complaints of the taskbar not vanishing as swiftly as it should, and effectively getting stuck, still being displayed at the foot of the screen for a much longer time than is normally the case.
It's not the end of the world, but still, the bug is going to be pretty irritating for those who like to have the full real-estate of their monitor visible at all times (except when needing to switch to another app, or access other taskbar features, of course).
As well as Windows Latest's report, we've also seen users complaining on Reddit about this problem.
Aside from auto-hide being seriously wonky for some, Windows Latest further asserts that the taskbar is actually broken for other users, but doesn't say how, so take that with a large pinch of seasoning. The tech site does, however, add that the issue doesn't seem widespread.
Whatever the case, the idea was that this new Windows 11 update was supposed to make the taskbar better, with a change to the search box to make it more visible when using Dark Mode. For some folks, though, the update has been anything but good news for the taskbar.
Other bugs reported with the latest cumulative update include crashes with File Explorer, disappearing icons, and slow SSD boot times (a problem also witnessed with the previous update for Windows 11).