Twitter, SpaceX, and Tesla CEO Elon Musk has sat down for an exclusive interview with the BBC, where he revealed some details about his acquisition of Twitter.
The Twitter CEO sat down for an interview last week where he made some honest confessions about some of his recent business ventures, as well as putting some long-standing rumors to rest. Musk revealed during the interview that the acquisition of Twitter and now being at the helm of the company has been "quite painful" and an overall "rollercoaster" of an experience. The tech billionaire conceded that he doesn't "have a stone-cold heart" and that he's been "under constant attack".
Musk added that this "constant criticism" is arriving to him in various forms, either through the media and/or regurgitated on Twitter. Musk described his situation and this constant criticism as "rough". Despite these challenges, Musk said that he still keeps his Twitter replies open to read the public's comments and has completely removed his entire block list. If Musk is telling the truth here, and we have no reason to believe otherwise, the Twitter CEO has left himself completely exposed to all forms of criticism, which speaks to his overall push for more freedom of speech on his platform.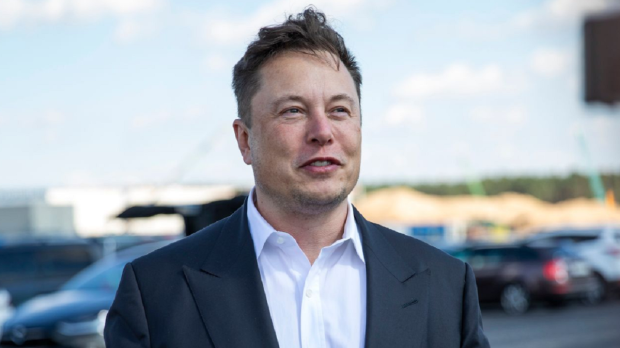 Musk's feelings about the current state of Twitter and what it feels like to be at the helm of the world's second-largest social media platform weren't the only interesting pieces of information the Twitter CEO revealed, as Musk confirmed a long-standing rumor surrounding his motivations to follow through with the $44 billion acquisition. Last year when Musk attempted to purchase Twitter, he entered into an acquisition agreement that he later tried to pull out of, citing an undisclosed number of bots on the platform that would have drastically affected the company's total value.
Musk's move to exit the deal resulted in him going to court, where he later decided to follow through with the acquisition at the initially agreed-upon price of $44 billion. During this time, rumors swirled that Musk was going to be forced into purchasing the company anyway if the legal process was carried out to its completion. Musk said during a recent BBC interview that he only went through with the purchase of Twitter because the judge of his case was going to force him to purchase the company anyway and that if the right person presented themselves, he would sell Twitter.
The Twitter CEO also revealed during the interview that he often sleeps at the office when the time calls for it and that he has a spot on a couch in Twitter's library that "nobody goes to". Furthermore, Musk admitted that he's shot himself in the foot multiple times with tweets. If you are interested in reading more about this story, check out this link here.