Elon Musk is reportedly jumping headfirst into the AI race with a new startup company called X.AI Corp, which will directly compete with his former artificial intelligence company, OpenAI, the creators of ChatGPT.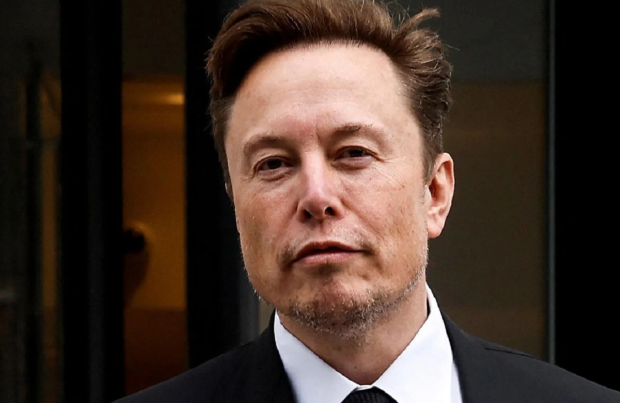 Reports recently published in The Wall Street Journal and The Financial Times (FT) claimed that Musk has created a new startup called X.AI Corp, which will focus on developing AI tools that are similar to services created by OpenAI such as ChatGPT, or Microsoft's Bing Chat. If these reports are accurate, this will be the second time Musk has jumped into the world of AI. The first was the creation of OpenAI, which he later left in 2018 after his proposal to run the company was rejected by its board of directors.
According to The Financial Times report, which cited a person familiar with the situation surrounding Musk's new startup, "a bunch of people are investing in it" and there is real excitement for the project. Notably, FT cited Nevada business records that state Musk created a company called X. AI on March 9 and that Musk is the sole director of that company. The creation of X. AI comes only a few weeks after Musk signed an open letter that put his name alongside other prominent technology figures such as Apple co-founder Steve Wozniak, Pinterest co-founder Evan Sharp, and Stability AI CEO Emad Mostaque.
The open letter called for all companies to halt AI development on any system more powerful than OpenAI's GPT-4 language model, the most advanced large language model currently available. Additionally, the letter called for regulations and proper assessment to be conducted on GPT-4 and any other AI system of similar capability to discern the impact AI will have on society and humanity as a whole.
It's likely the creation of X.AI has something to do with Musk's call for AI development safety. However, there is the possibility that X.AI will assist Twitter in some fashion, as Musk indicated prior to purchasing Twitter that he intends to create the "everything app" called X. Regardless of the motivations behind X.AI, reports indicate that Musk has secured a massive order of 10,000 NVIDIA GPUs to power his AI vision. Additionally, Musk has picked up some of the best engineers to develop the project, snagging some leading AI engineers from labs such as DeepMind.
While at the moment, it remains unclear what X.AI will achieve, OpenAI, Microsoft, and Google now have a new competitor to worry about. The AI race has a new runner, and we are yet to see what it can do.