Today Arkane Studios inadvertently kicked off another controversy for the gaming brand, and the PR fire is spreading rapidly.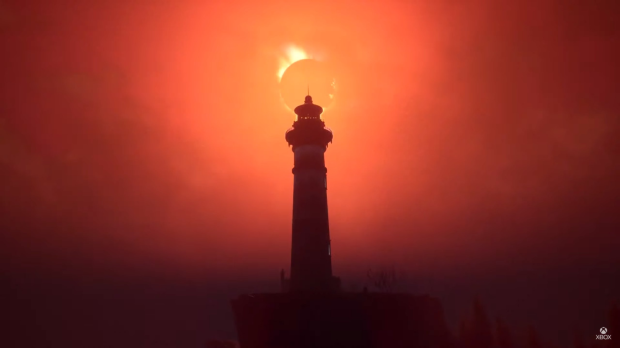 Microsoft has confirmed that the next first-party Xbox game will come with a big performance caveat. Redfall, the new co-op survival shooter from Dishonored and Prey developer Arkane, will not be able to hit 60FPS on the Xbox Series X at launch.
Redfall will instead be locked to 30FPS at launch on both the Xbox Series X (4K 30FPS) and Xbox Series S (1440p 30FPS). Arkane says a 60FPS performance mode will be "added via game update at a later date." Gamers have responded with significant push back, with countless quizzical responses asking how the first-person shooter can launch without hitting the expected frame rate spec.
Read Also: Macabre vampire game Redfall would make Stephen King proud
The PS5 and Xbox Series X are both expected by gamers to deliver, at minimum, 60FPS gameplay in most new games. Gamers are wary of any title that is unable to achieve this performance target and any miss typically leads to criticism and allegations of a badly optimized game.
This latest controversy is not what Microsoft needs at this time. The Xbox brand is already widely criticized for its lack of first-party games, let alone Xbox exclusives, and some of the biggest Xbox games (like Halo Infinite) have launched with a myriad of issues.
It's also worth noting that gamers seemed to be wary of Redfall from the get-go, with new gameplay previews giving gamers pause due to the "bullet-sponge" enemies and questionable gunplay.
The disappointing news also punctuates a string of delays at Xbox as major new first-party games like Fable and Perfect Dark have been rebooted and pushed back to undeterminable launch periods.
It's a shame that Redfall had to be caught up in this kind of PR fire considering the in-game environments look really impressive.