Microsoft has cracked down even harder on emulation and has consistently removed RetroArch uploads at a rapid pace to discourage gamers from downloading the emulator suite.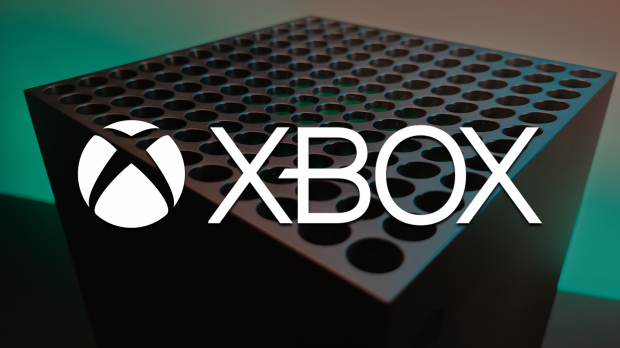 The Xbox Series X/S is the ultimate emulation machine. Or it was, until Microsoft started removing emulators from the Microsoft Store. Up until now, RetroArch frontend creator gamr13 was able to re-upload the emulation suite as a private app under a different name. Microsoft is now instantly removing the uploads and re-uploads of RetroArch, meaning gamers can't get the app that's required to emulate old-school titles.
The Series X/S consoles have two modes: Retail Mode, and Dev Mode. Through clever obfuscation, gamr13 was able to skate around Xbox store enforcement and release versions of RetroArch that run in Retail Mode, which makes full use of the Xbox Series X/S hardware.
It's possible to get emulators running in Dev Mode, however this isn't ideal. Dev Mode requires a $20 sign-up fee and users must also register as an official Xbox partner.
Gamr13 has since posted a remark on RetroArch emulation on the Series X/S:
Microsoft has told Kotaku that "products that emulate a game system or game platform are not allowed on any device family."
What's more is that Dev Mode is apparently locked to files of up to 2GB in size, which removes the possibility of running a portion of older Wii games.
We had originally used Dev Mode to get the original PlayStation version of Diablo 1 running on the Xbox Series X back in 2020 (see below).