Intel has issued a Product Change Notification outlining that several 11th Generation Tiger Lake CPUs will be discontinued as of January 26, 2024.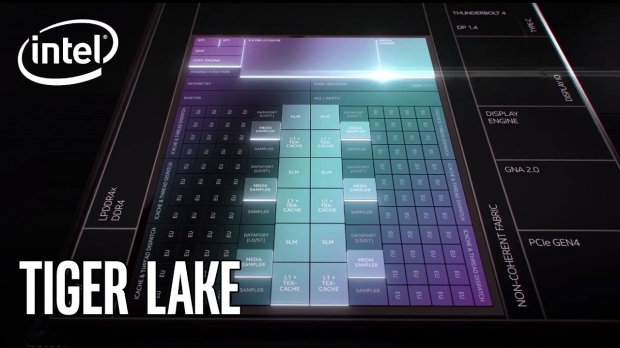 The list primarily covers mobile processors, including Core i5, i7, and even the powerful Intel Core i9-11900H processor, as Intel shifts the focus to 12th Generation Alder Lake and 13th Generation Raptor Lake line-ups. This makes sense, as these CPUs are the only real options out there for DIY builders.
The list doesn't cover all models, and the desktop line-up is limited to 11th Generation Tiger Lake B-series processors with a 65W TDP. These CPUs, like the Intel Core i9-11900KB, are mainly used for smaller systems like Intel NUC.
For partners, final orders for these CPUs must be in by June 30, 2023. After that, these CPUs will be relegated to the history books - and notebooks still running them.
Here's the list of Tiger Lake CPUs being discontinued by Intel.
Mobile
Intel Core i5-11260H Processor

Intel Core i5-11400H Processor

Intel Core i7-11800H Processor

Intel Core i9-11900H Processor

Intel Core i7-11600H Processor
Desktop
Intel Core i9-11900KB Processor

Intel Core i7-11700B Processor

Intel Core i5-11500B Processor

Intel Core i3-11100B Processor
This news follows from the announcement in February where Intel 11th Generation Intel Core i9, i7, i5, and Intel Xeon W Rocket Lake processors had reached the 'end of life' stage. Unlike Rocket Lake, which is built on a dated 14nm node, Tiger Lake processors are manufactured using Intel's third-generation 10nm process node - which brought impressive gains and performance to the mobile segment.