WhatsApp has announced a brand new Windows app that it says will be a big improvement over the one that people have had to make do with until today.
The new app was announced via a blog post on the WhatsApp and Meta blogs, while Meta CEO Mark Zuckerberg also posted about it on his Instagram channel.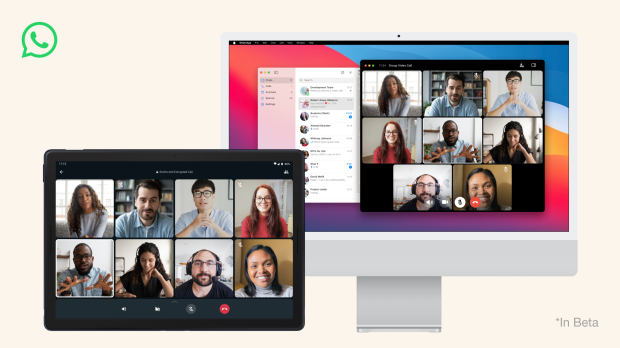 The big news is that this is a native Windows app which means that it is built to load faster than the previous Electron monstrosity. That also brings with it a few other improvements, not least an interface that will be familiar because it more closely mimics the look and feel of the WhatsApp mobile apps on iPhone and Android.
Another improvement is support for group video calls with up to eight people and audio calls for groups of up to 32. Both are obviously end-to-end encrypted as well, with WhatsApp noting that it continues to work on the calling features and intends to increase those limits over time. What that timescale looks like, the company hasn't made clear. But it's normally pretty good at moving these kinds of updates along at a fair old pace.
Those who run a Windows machine and want to get their native WhatsApp on can download it for free right now, and it's well worth doing if you're a regular desktop WhatsApp user.
This new update arrives at the same time that WhatsApp has also given group admins more powers in the form of being able to decide who can and cannot join a group even after sharing a link or an invitation.