Multiple PC users are reporting that their NVIDIA RTX 3080 Ti video cards malfunctioned while playing the recent Diablo IV early access beta test.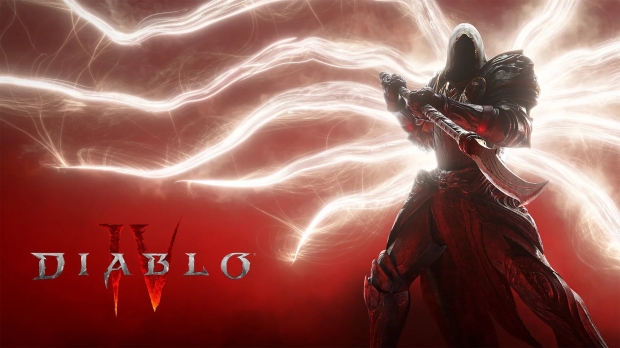 While Diablo IV's lenient PC spec requirements indicate a well-optimized game, some users share troubling reports of their expensive graphics cards failing during gameplay. There have been multiple reports of NVIDIA RTX 3080 Ti GPUs failing while playing the Diablo IV early access beta, with symptoms like GPU fan usage skyrocketing to 100% following an outright hardware shut down.
The amount of posts on Blizzard's Diablo IV forums indicate the problem may be serious. One post entitled Diablo 4 Bricked my GIGABYTE 3080 Ti is the top-viewed forum post. The official Diablo Reddit also has lots of comments lamenting GPUs lost due to this glitch and relating the issue to what happened with EVGA's graphics cards with New World. The bricking issue seems to affect GIGABYTE RTX 3080 Ti graphics cards the most. Users are at odds with a possible cause, but the general consensus seems to be pre-existing issues from faulty hardware.
Blizzard had cautioned players that the game was not finished and that crashes could occur. Neither Blizzard nor GIGABYTE have directly responded to the issue.
Gamers have identified a possible solution: Capping the video card's frame rate directly from the NVIDIA Control Panel.
One forum post states that they reached out to Blizzard support, who told them that Blizzard is not liable for any damages occurred during the Diablo IV beta test.
As per the beta's terms of service agreement:
Blizzard is not liable in any way for the loss of data or damage to the Beta Test System, interruptions of service, software or hardware failures, or loss of data or disruption of service...