Elon Musk finalized his acquisition of Twitter in late October last year, and shortly after Musk became the official owner of Twitter, an internal crisis presented itself.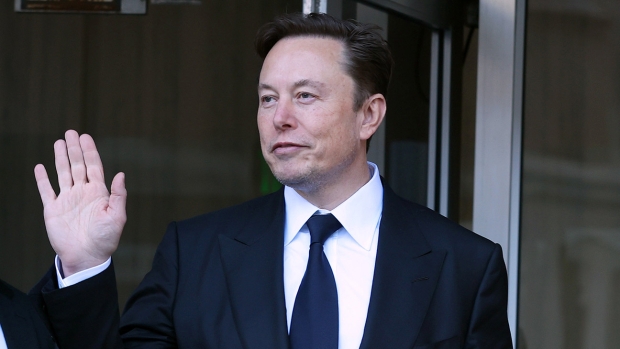 As previously stated, Musk took over the company in late October, and in the few months that followed, changes to the platform were rolled out that caused many of Twitter's advertisers to either pause or completely pull out their advertising expenditure with the platform. This is notable as 90% of Twitter's revenue was made up of advertiser spending before Musk took control of the company.
According to a newly published report by The Wall Street Journal, which explored Twitter's recent update to investors, more than 70% of Twitter's top advertisers have paused spending with the platform, leading to an immense 40% decline in earnings year-over-year. So, why did this happen? Leading up to the purchase of Twitter, Musk expressed what he wished to do with the platform if he ever gained control of it. The Tesla CEO said that he would open up the platform and support the right to freedom of speech and roll back some of the platform's then-stringent content moderation policies.
To do this, some aspects of the content moderation policy were changed once Musk gained control, allowing for more diverse content to be on the platform. Furthermore, Musk's decision to lay off more than half of the staff at Twitter in a rampant effort to cut costs amid fears of bankruptcy didn't necessarily employ stability or confidence within advertisers looking to spend on Twitter. Many advertisers cited Musk's behavior since his Twitter takeover as "unpredictable", which led to their pause or withdrawal of advertising expenditure.
Basically, advertisers were and seemingly still are unsure of the overall direction for Twitter, and some just don't want their products potentially appearing next to content that doesn't align with their company ethos.
Despite what seems to be a downward spiral caused by Musk, the now-Twitter CEO says that Twitter was already heading for bankruptcy, saying at a Morgan Stanley conference on Tuesday that if it wasn't for his aggressive cost-cutting strategy, the company would have gone bankrupt in just "four months". Notably, Musk says, "In the absence of action, Twitter would have had $6 billion in cost and $3 billion in revenue".
Additionally, Musk was asked about the massive decline in Twitter's revenue following the departure of numerous advertisers. Musk said the drop in advertising expenditure was "cyclic", "political" and charged by the media, which he believes caused advertisers to lose faith in the company.
"Believe what you see on Twitter and not what you see in newspapers," he said.
Despite all this seemingly terrible news for Twitter, Musk announced at the beginning of February that if Twitter continues at its current pace, it's now trending to break even.