According to new court records, the army of professional lawyers and advisors has billed a collective $38 million plus expenses for just the month of January.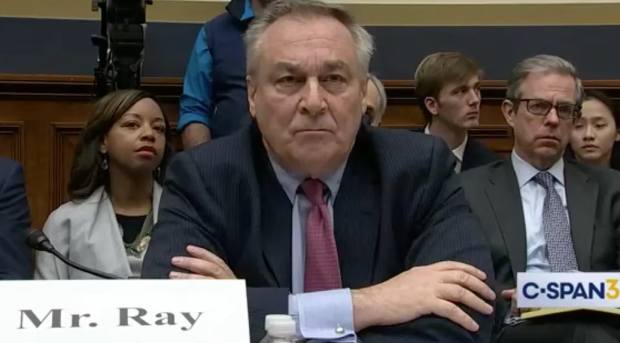 FTX, the previous position holder for the world's second-largest cryptocurrency exchange, filed for bankruptcy in November after it was discovered exchange officials were illegitimately managing customer funds. Since then, a widespread effort has been implemented to clean up the financial mess created by FTX founder Sam Bankman-Fried (SBF), along with his other top-ranking officials from FTX and its sister company Alameda Research. Notably, some of these officials have turned on SBF and are cooperating with regulators and authorities.
Shortly after the collapse of FTX, Sam Bankman-Fried stepped down as CEO of the company, and John Ray III was brought in as the new CEO. Notably, John Ray III was responsible for assisting in the clean-up process of the energy firm Enron. FTX bankruptcy administrators have Sullivan & Cromwell on retainer as counsel, as well as Quin Emmanuel Urquhart & Sullivan and Landis Rath & Cobb. All of the aforementioned firms contain approximately 180 lawyers and more than 50 staffers that are all working on the FTX case.
These aren't the only advisors FTX has picked up. Consulting firm Alix Partners has been hired to look into decentralized finance products and token analysis, while Alvarez & Marsal and Perella Weinberg Partners have also been put on retainer to handle accounting. So, how did all of these firms/consultants charge $38 million?
Sullivan & Cromwell billed the most to FTX for the month of January, with 14,569 hours of paid work equating to $16.8 million. The next highest was Alvarez & Marsal at $12.3 million, Quinn Emanuel Urquhart & Sullivan billed $1.4 million, and Landis Rath & Cobb billed $663,995.
It should be noted that initially, the US Department of Justice moved against FTX hiring Sullivan & Cromwell, claiming there was a potential conflict of interest. This objection from the DOJ was backed up by SBF, who said the firm pushed him to file for bankruptcy protection in November. However, a US bankruptcy court judge in Delaware approved the requestion for Sullivan & Cromwell to represent FTX.
John Ray III, who is now at the helm of the FTX bankruptcy, in contrast, charged $305,565 for his work performed during the month of February.
In other news, experts have called for the consideration of implementing AI personhood rights for any artificial intelligence that becomes "conscious". If you are interested in reading more about that story, check out the below link.