Recently we reported on a bug related to the latest official NVIDIA GeForce Game Ready Driver (531.18), where after exiting a game or logging on, CPU usage would spike by over 10% - the culprit, an NVIDIA process. NVIDIA confirmed this as an issue, and today the company has released GeForce Game Ready Driver 531.26 Hotfix to resolve the issue.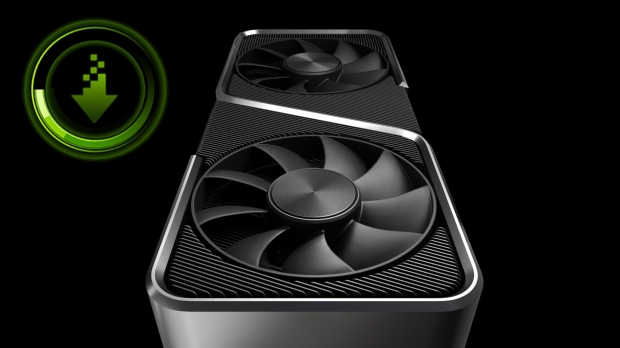 The notes address the "Higher CPU usage from NVIDIA Container might be observed after exiting a game" issue and a random bug related to laptops with older GeForce GTX GPUs. The CPU issue was reported by several users and seemed to be widespread (I noticed it, too, running a GeForce RTX 4070 Ti), so this Hotfix is well worth grabbing directly from NVIDIA here.
That said, as a Hotfix, it's not an official driver update and is considered a Beta release, so you must download and install it manually.
"These Hotfix drivers are beta, optional, and provided as-is," writes NVIDIA. "They are run through a much abbreviated QA process. The sole reason they exist is to get fixes out to you more quickly. The safest option is to wait for the next WHQL-certified driver. But we know that many of you are willing to try these out."
"The GeForce Hotfix driver is our way to trying to get some of these fixes out to you more quickly," NVIDIA continues. "These drivers are basically the same as the previous released version, with a small number of additional targeted fixes. The fixes that make it in are based in part on your feedback in the Driver Feedback threads and partly on how realistic it is for us to quickly address them. These fixes (and many more) will be incorporated into the next official driver release, at which time the Hotfix driver will be taken down."
The Hotfix supports all current desktop and laptop GeForce graphics cards.