Apple is expected to announce four new iPhones next month, but only two of them are set to get flashy new chips. A new report claims that those devices will benefit from significant specification upgrades as a result.
Apple is set to announce the iPhone 15, iPhone 15 Plus, iPhone 15 Pro, and iPhone 15 Pro Max this September. But it's only those last two that will get an A17 chip, based on a refreshed TSMC 3nm manufacturing process. And it's that which is expected to make all the difference.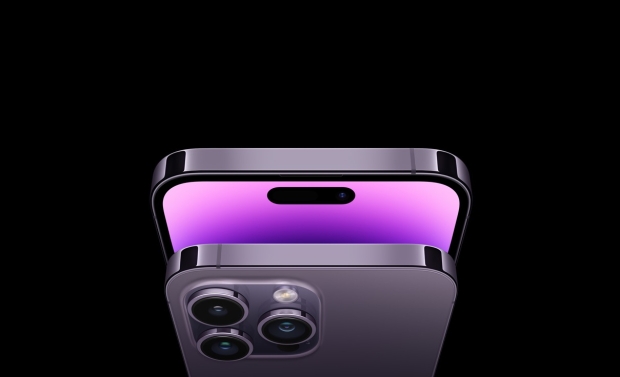 A DigiTimes report cites industry insiders when it says that the new 3nm chip will allow for significant upgrades, although it doesn't go so far as to say what they might be. However, the move to a 3nm manufacturing process doesn't necessarily mean that the chips will be faster - just that they will likely generate less heat and use less power. Both of those two things do often allow companies to clock their chips higher, though.
If the iPhone 15 Pro and iPhone 15 Pro Max really are getting a new chip and benefit from faster speeds as a result, we can expect Apple to put that extra horsepower to good use. Apple doesn't use faster chips for bragging rights, it uses them to make features either possible or more performant. The A16 Bionic, for example, is exclusive to the iPhone 14 Pro and iPhone 14 Pro Max and powers features like the 48-megapixel camera, Dynamic Island, and more.
While Apple hasn't confirmed when it will announce the new phones, the previous years' cadence suggests that September is a good bet. The devices will then go on sale around ten days after they are unveiled.