Shortly after selling its Western games divisions to the Embracer Group for $300 million, Square Enix is now consolidating parts of its domestic Japanese games business.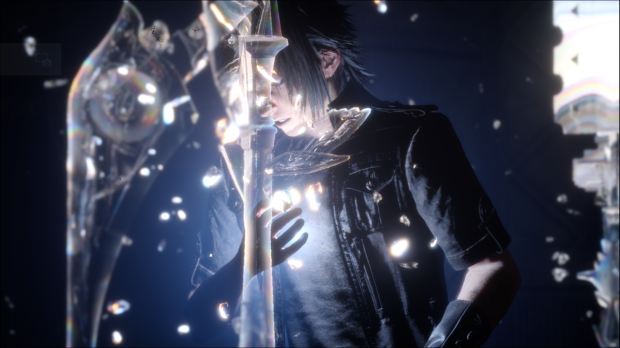 Square Enix today announced that it will re-absorb Luminous Productions, which includes the core teams that developed Final Fantasy XV and the new Forspoken action RPG. The Japanese publisher formed Luminous Productions in March 2018 as a wholly-owned subsidiary led by Final Fantasy XV director Hajime Tabata, however Tabata left in November 2018 and FFXV's planned DLC was cancelled.
Luminous went on to work on Forspoken, which was released earlier this year. It's unknown how well the game has performed or whether or not Square Enix's decision to re-absorb Luminous Productions had anything to do with Forspoken's sales. Luminous will now work on new games for the publisher instead of its own projects.
"The merger is part of the Company's efforts to further bolster the competitive prowess of the Group's development studios, a goal set forth under its current medium-term business strategy," Square Enix wrote in a press release.
Below is a copy of today's announcement:
"Luminous Production is merging with Square Enix. Beginning on May 1, our talented team will join Square Enix to deliver new, innovative gaming experiences to players across the globe.

Between now and then we remain entirely focused on Forspoken. We are currently working on the previously announced patch to address overall game performance (we will deliver an update soon) and the DLC, In Tanta We Trust, is on track for release this summer.

When we established Luminous Productions in 2018, our vision was to make AAA games that fused technology and artistry to deliver completely new play experiences. Having the chance to do just that has been a dream come true. We appreciate you taking this journey with us and look forward to continuing to create new entertainment and experiences as part of the Square Enix family.