Larian heads off growing controversy by answering two very important questions: Yes, Baldur's Gate 3 is coming to Xbox, and no, the game is not exclusive to PlayStation.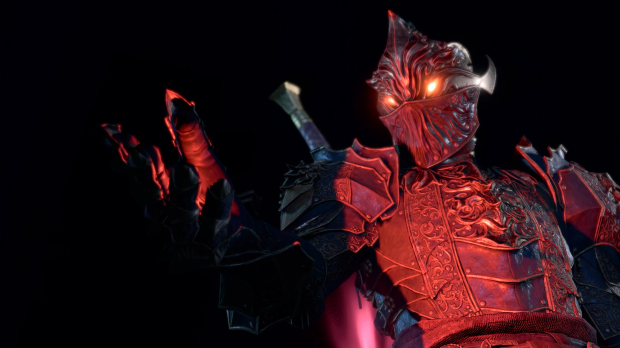 The recent Microsoft-Activision merger has ignited fresh controversy about platform exclusivity, namely Sony's penchant for buying up platform exclusivity rights for big games like Final Fantasy 7 Remake and the upcoming Final Fantasy 16. Yesterday, Baldur's Gate 3 was showcased as part of Sony's PlayStation State of Play event to confirm a PS5 release. Larian, the devs behind Baldur's Gate 3, did not list Xbox as a release platform on the trailer or their official website.
Everyone assumed this meant that Baldur's Gate 3 was exclusive to PlayStation 5 consoles. That's usually the case when a platform is omitted from a developer's promo materials--third-party exclusivity is usually quiet as to not encourage console warring. This time around gamers jumped the gun and now Larian has officially confirmed that they are (and have been) working on an Xbox version of Baldur's Gate 3. This version just won't be available at launch due to technical difficulties with split-screen co-op.
"Relax. We still aren't playing the exclusivity game," Larian founder Swen Vincke said today on Twitter.
Larian also made a post on the Baldur's Gate 3 subreddit:
"Xbox players, we've seen your questions about if/when you can expect Baldur's Gate 3 on Xbox. We've had an Xbox version of Baldur's Gate 3 in the works for some time, but we have run into some technical issues - particularly with split-screen co-op.

"We are still working on an Xbox version of BG3, but we're not yet confident enough to announce it. We don't like announcing anything until we're ready, because we don't want to get peoples hopes up until we're sure we can deliver.

"There's no platform exclusivity preventing us from releasing BG3 on Xbox day and date, should that be a technical possibility. If and when we do announce further platforms, we want to make sure each version lives up to our standards & expectations."