The team behind the extremely popular artificial intelligence-infused chatbot, ChatGPT, has said that AI is expected to replace doctors, entertainment and increase productivity.
Sam Altman, the CEO of OpenAI, has taken to his personal Twitter account to discuss the future of artificial intelligence and how it will impact society as we know it. The CEO of OpenAI explained via a long Twitter thread why and how he thinks AI chatbots such as ChatGPT will revolutionize multiple industries and how it's a good thing. Altman wrote that AI tools will adapt to the world relatively quickly as the "benefits and fun have too much upside!"
According to Altman, these artificial intelligence-infused tools will allow humans to be more productive with their work, as the AI will be able to handle menial tasks such as daily email checking. Additionally, AI chatbots are expected to become medical advisors for people that can't afford care while also being tutors for students that are struggling to learn in a specific field. Furthermore, Altman says that AI will create more entertainment in the form of "AI memes".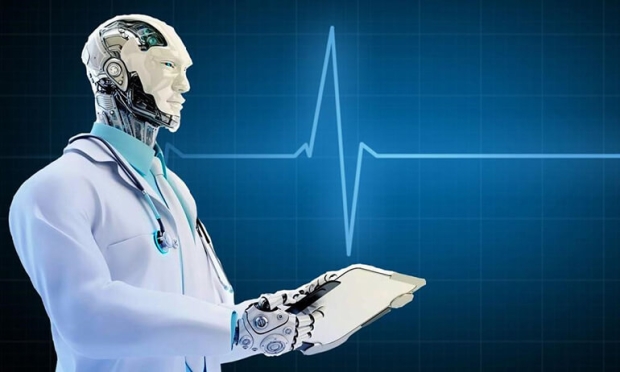 Altman touches on the transition period between a world of no AI tools and a world that is abundant with them. The OpenAI CEO uses the smartphone as an example, writing that the transition from the pre-smartphone world to a post-smartphone was "fast". However, Altman says that there is a temptation for Ai to move "super quickly, which is frightening", and that society will need time to adapt to something that is this big.
The Open AI CEO doesn't stop there and emphasizes that revealing some of the AI's tools while they are somewhat broken is critical to making sure the company is able to achieve what is originally intended with ChatGPT. For example, Altman says that bias is a challenge that developers will need to overcome as OpenAI doesn't want ChatGPT to have an inherent political leaning, but it still wants users to be able to choose if their own AI leans to a certain side politically. Altman says OpenAI is currently working on this feature.
Altman finishes off his Twitter thread by mentioning that time must be given to institutions to figure out appropriate regulations for AI, which he believes will take some time to figure out. Notably, Altman says that giving time for appropriate regulations to come in is a "critical" step as the AI tools currently available "aren't very scary", but Altman believes that humans aren't that far away from creating ones that are potentially scary.
If you are interested in reading more news on artificial intelligence, check out the below link that discusses how people are falling in love with this AI chatbot and getting their hearts broken.