We've been reporting on a foldable iPhone for many years, with rumors and analysts pointing to Apple developing a next-gen foldable iPhone for release in the coming years. Recently we got word that Apple was also planning a foldable iPad with a kickstand and a screen size of 20 inches, so it seems that it's just a matter of time.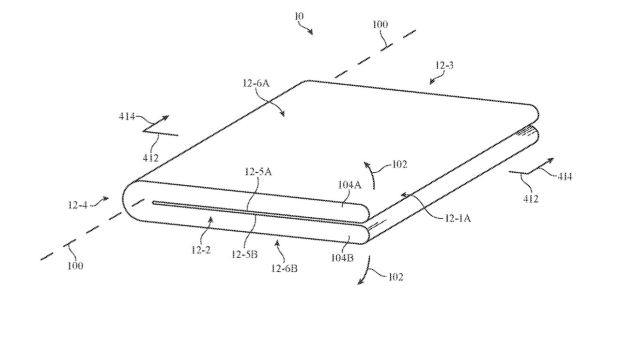 With Samsung already deep into its foldable device roadmap, a new patent filed by Apple reveals some fascinating insight into why it's taken the company so long to fold. As per the filing, it seems Apple is looking to make every inch of the foldable iPhone or iPad an input surface, even when it's all folded up. This would be cool for scrolling through apps and notifications even when the device is "closed."
As Apple didn't invent the touchscreen with the original iPhone, it certainly sounds like it's planning to make the idea of a foldable device as ubiquitous as what the iPhone's interface did for the smartphone.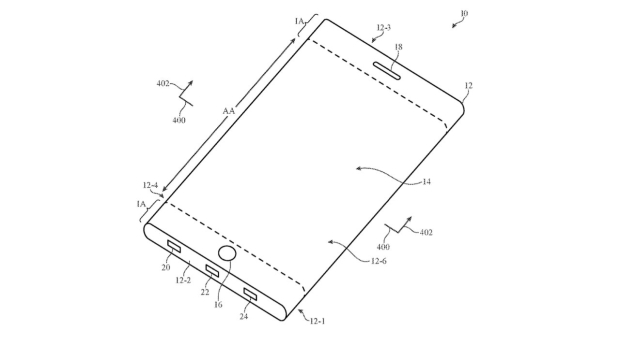 Having the entire iPhone be an input surface also means touch controls being added to the edges and sides of the device - according to the "Electronic Devices With Display And Touch Sensor Structures" patent. There's even mention of opaque and transparent portions with a mix of materials and glass.
Plus, it hints that Apple might be moving away from physical buttons entirely for the foldable iPhone - with touch. Swipes and touch are potentially used to control volume and even the camera. Without any specific product info, we're not sure whether the first foldable Apple device will be an iPhone or iPad - but the foldable Apple debut could come as early as 2024.