This year's new Call of Duty game will be a full mainline title with a campaign and multiplayer, sources have told Insider Gaming.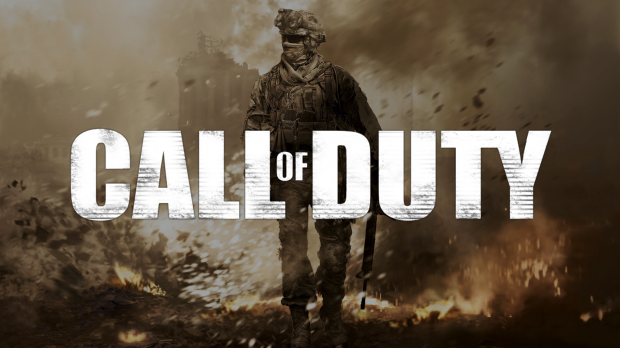 Call of Duty 2023 will be a full premium game after all. Reports indicate that Activision has shifted its plans and will now release a full Call of Duty title on November 10, 2023. The publisher was originally prepared to delay the game and break the series' annual cadence, but this plan had shifted towards launching a live service component that expanded and extended Call of Duty Modern Warfare II throughout 2023. Now the strategy has coalesced into a full standalone game.
Not much is known about the next Call of Duty. Sources tell Insider Gaming that the project will be "heavily connected to the Modern Warfare series," however the name hasn't been verified. It's unclear if the game will be called Modern Warfare 3 or not.
Activision has been predictably quiet about this year's Call of Duty's core details as those come later in the year, however the publisher had previously confirmed it's a full-sized game:
"Across the Call of Duty franchise, our teams are working to amplify the success of the fourth quarter, with 2023 plans including even more engaging live services across platforms and the next full annual premium release in the blockbuster series."
Call of Duty Modern Warfare II has broken numerous milestones including generating $1 billion in game sales revenues in just 10 days, and it's also had the biggest opening quarter in franchise history.