A team of astronomers have discovered Jupiter has more moons than what was officially recorded, adding twelve more to the total for the biggest planet in our solar system.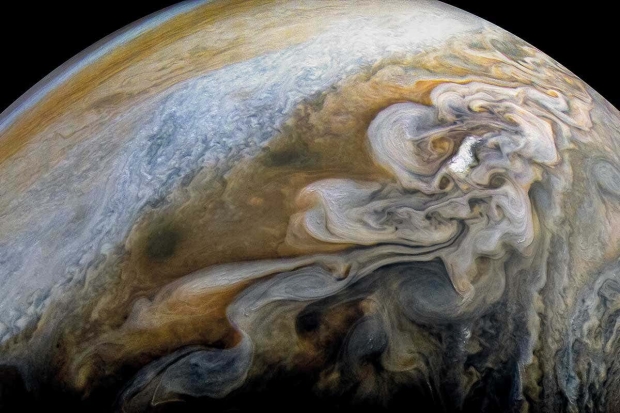 The twelve new moons were discovered using telescopes in Hawaii and Chile throughout 2021 and 2022. Initial data gathered by telescopes was then followed up with additional observations to confirm each orbit of the target moons. According to the results, these moons aren't very big at all, measuring ranging in size from 0.6 miles to 2 miles in diameter. Notably, the new moons have been added to the official list maintained by the International Astronomical Union's Minor Planet Center.
Previous official numbers put Jupiter's total number of moons at 80, giving it a second-place trophy behind Saturn for the planet in our solar system that features the most moons. Saturn currently has 83 confirmed moons, but now Jupiter has added another 12 to its orbit, meaning it has become our solar system's most moon-infested planet with a total of 92 confirmed moons.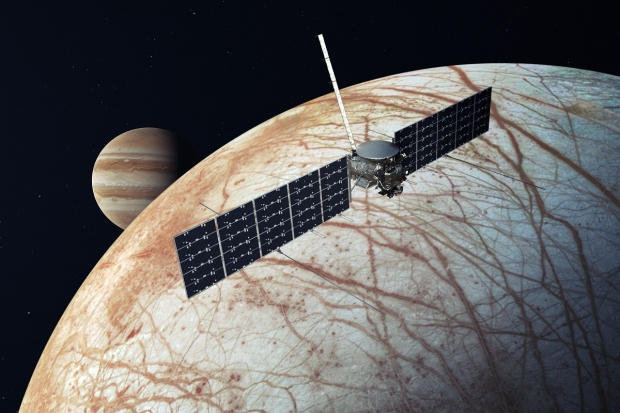 Notably, both Saturn and Jupiter feature large amounts of moon fragments that can vary in size. Astronomers believe these fragments are pieces from larger moons that once orbited the planets and then collided with each other, or were struck by asteroids.
According to Scott Sheppard of the Carnegie Institution, who was part of the team that discovered the new moons, the same principle of large moon fragments orbiting Saturn and Jupiter applies to Uranus and Neptune. However, due to the proximity of those planets to Earth, it makes it extremely difficult to spot such objects as the planets are simply very far away.
Currently, Uranus has 27 confirmed moons, Neptune has 14, Mars has two, and Earth has one. Furthermore, Venus and Mercury have no moons. Astronomers aren't the only ones interested in the moons orbiting Jupiter as NASA is planning on launching its Europa Clipper mission next year that will send a spacecraft to study Jupiter's moon Europa as it's believed the moon features an underwater ocean beneath its frozen outer layer.
In other science news, researchers have printed edgeless human skin that has enhanced biomechanical properties. If you are interested in finding out what this skin is for, check out the below link.