Sony is shutting down the excellent PlayStation Plus Collection on May 9, 2023.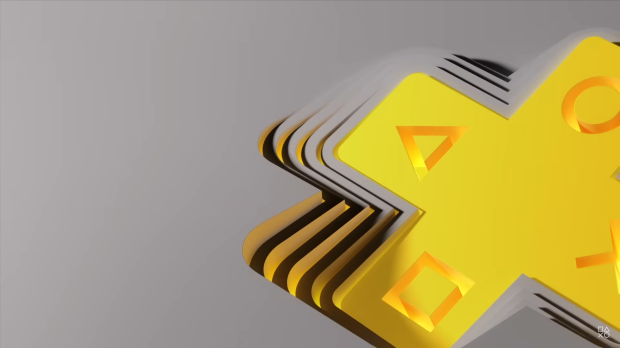 The PlayStation Plus Collection was one of the best surprises of the PlayStation 5's launch. The program is an added PlayStation Plus subscription bonus that gives PS5 owners access to a library of recommended PS4 games. Sony essentially gave all new PS5 buyers a head start with a pre-sorted games collection. It was also the best way to bridge the PS4 and PS5 generations.
The PS Plus Collection is coming to an end on May 9, but PlayStation Plus subscribers can still claim the games currently offered at any point up until then and keep them forever. Years ago, I said the PS Plus Collection was a golden ticket for subscriber retention, and Sony could use some other ways to spark PS Plus retention especially as subscribers fell by nearly 2 million last quarter.
So why did this happen? I'm betting that the licenses for these games have expired, but Sony does also want more people to subscribe to PS Plus. Having a countdown timer on some of these great PS4 games creates Fear Of Missing Out (FOMO) that could propel more sign ups. Sony should be taking the opposite angle and add value to spark sign-ups versus taking away value that already exists.
"From May 9 the PlayStation Plus Collection will no longer b available as a PlayStation Plus benefit. You cana dd any of the titles from the PlaySTation Plus collection to your Game Libary before May 9 and play at any time in the future with an active PlayStation Plus membership.

"PlayStation Plus Game Catalog, Monthly Games, and other existing benefits will not be affected by this change."
The PlayStation Plus Collection includes
Battlefield 1

Bloodborne

Batman Arkham Knight

Days Gone

Detroit: Become Human

Fallout 4

Final Fantasy XV

God of War

Infamous: Second Son

Monster Hunter World

Mortal Kombat X

Ratchet and Clank

Resident Evil: Biohazard

Uncharted 4: A Thief's End

Until Dawn

The Last Guardian

The Last of Us: Remastered