Embracer Group has reportedly licensed out the Tomb Raider franchise to Amazon for $600 million, which is more than double for what it paid to secure a treasure trove of IPs and developers from Square Enix.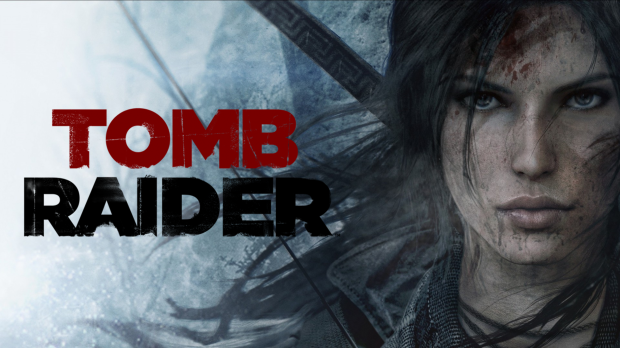 In 2022, Square Enix made one of the most controversial business deals that gaming has ever seen. The Final Fantasy publisher sold big franchises like Tomb Raider and Deus Ex alongside game developers Crystal Dynamics and Eidos Montreal. That these properties were sold wasn't the confusing part. What perplexed gamers was how much they were sold for.
Decentralized games industry Embracer Group snapped up the IP franchise rights and these studios for just $300 million. We've outlined why Square Enix sold the assets, but a recent bit of news really underlines just how much Square Enix wanted to turn a page and be done with these game franchises and teams (after losing over $200 million from failed Marvel games, who could blame them). However, with 95 million sales, the Tomb Raider series was certainly worth more. Right? Amazon apparently think so.
It turns out some media companies with deep pockets are eager to pay out big to secure multi-year content deals. Amazon, in particular, jumped on the opportunity and signed a deal to publish Crystal Dynamics' upcoming new Tomb Raider game. Amazon also has plans to make a TV series and a Tomb Raider film--there's ideas for a full overlapping transmedia suite of content.
According to Fellowship of Fans, a Lord of the Rings website that's tracking Embracer's plans for the fantasy series, Amazon has reportedly paid $600 million for the significant long-term deal for films, TV shows, and games in the Tomb Raider franchise.
Neither Amazon nor Embracer Group have announced exact terms, conditions, or pricing of the multi-year deal with Amazon.
If the reports are true, then it underlines a few points at Square Enix. One is that they really wanted to be done with Tomb Raider, Crystal Dynamics, and Eidos Montreal. That was already implied with the comparatively lowball $300 million sale price. The second is that Square Enix seems to be dramatically overhauling its business to cater towards less risk, which is also something we discussed in previous reports.