NASA has already begun to prepare for the arrival of the very first Mars samples acquired by the hard-at-work Perseverance rover.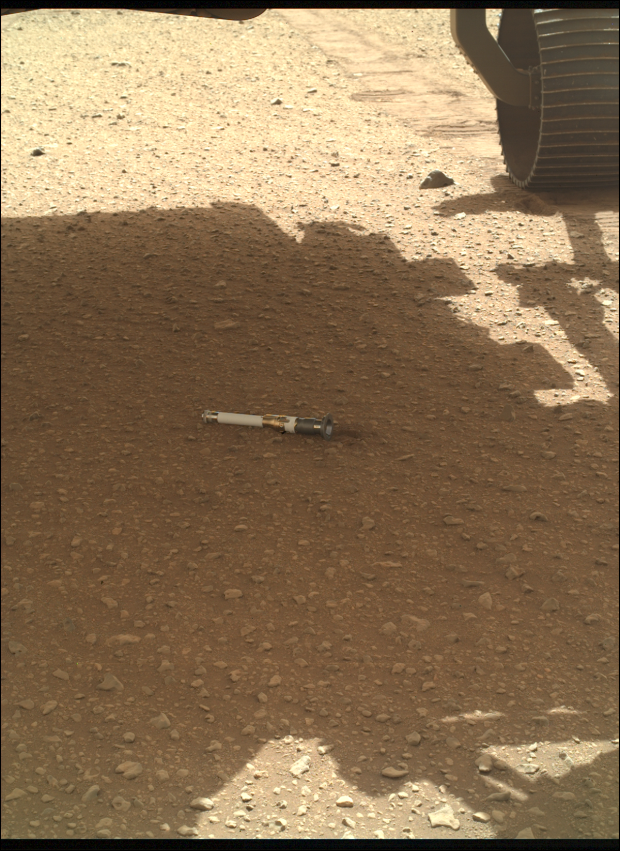 Perseverance has been exploring the Jezero Crater on the Red Planet since it became active in February 2021, and throughout its exploration, the rover has acquired several samples that NASA plans on transporting back to Earth as researchers believe they could contain microbial traces of ancient life.
NASA has taken to its blog to announce it will be constructing a special facility to house these samples at Johnson Space Center in Houston and that this facility will be designed to keep the samples as safe as possible from any Earth-based contamination.
While NASA and its scientists are certainly excited to get Perseverance's Mars samples back on Earth to perform tests that will undoubtedly unlock more knowledge about the past and future of the Red Planet, some researchers aren't so thrilled the agency is bringing back samples from another world.
The International Committee Against Mars Sample Return was formed, and Barry DiGregorio, a writer working with the committee, told NPR that there is a true risk of the samples containing "pathogenic organisms from another planet".
"Maybe this is the most important environmental assessment that humans have ever done. I think that it's a very low probability that there's anything living at the surface of Mars. But there is a possibility," said Peter Doran, a geologist at Louisiana State University, told NPR.
"NASA Johnson houses the largest and most diverse collection of astromaterials in the world, beginning with samples returned from the Apollo Program. With our expertise, we look forward to managing the project that will receive scientifically compelling Mars samples gathered by the NASA Perseverance rover," said Johnson Center Director Vanessa Wyche.