NVIDIA might be planning to release a GeForce RTX 4090 Ti with 24GB of GDDR6X and a 600W TGP in addition to a TITAN-class Ada Lovelace graphics card with a whopping 48GB of GDDR6X and a 800W TGP. This comes as NVIDIA leaker kopite7kimi releases specs for the currently planned GeForce RTX 4090 Ti.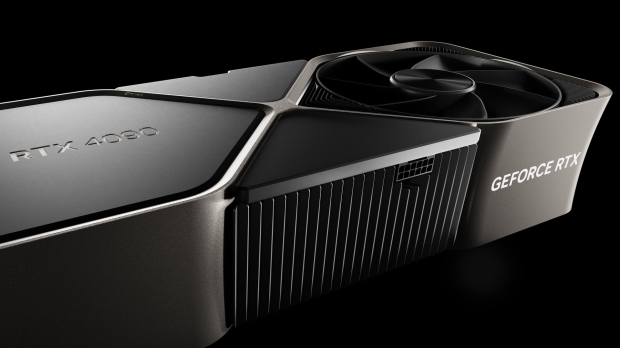 He lists RTX 4090 Ti using PG136/139-SKU310 and featuring 18176 FP32 (CUDA Cores), 96M L2 Cache, 24G GDDR6X memory, and total power of 600W. The CUDA Core count here represents a 10.9% increase over the GeForce RTX 4090.
This sits alongside his previous leak of "the beast" using PG137-SKU0 featuring the same CUDA Core count as this new RTX 4090 Ti leak but with double the memory (48G GDDR6X) and a total power rating of 800W. With images we posted today showcasing a new four-slot cooler for an upcoming Founders Edition card from NVIDIA, we assumed that it was related to a single product.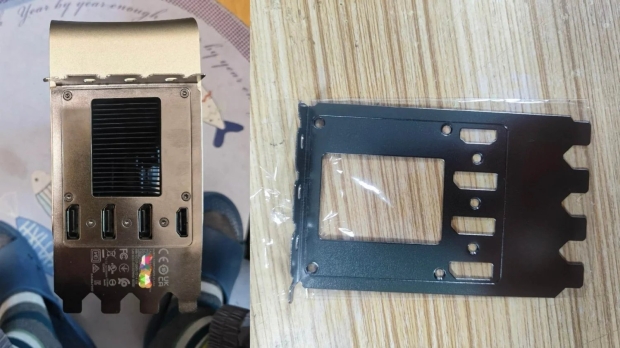 Now it could be part of two different SKUs - the RTX 4090 Ti and the next-gen TITAN card. Or simply one and not the other. Though the RTX 4090 and RTX 4080 share the same cooling design, the odds are that will be the case here too.
As we mentioned in the four-slot cooler write-up, there's nothing out at the moment that can match the RTX 4090's performance; one has to wonder if there's even a need to release something like the GeForce RTX 4090 Ti. Perhaps NVIDIA will sit on the RTX 4090 Ti and release it once AMD debuts its full line-up or announces the 7950XTX. The RTX 3090 TI launched six months before the RTX 4090 and RTX 4080, positioning itself more as the performance king of the Ampere generation versus a GPU that made any real sense for consumers.