Tesla CEO Elon Musk has defended his 2018 tweets in court about having secured funding for taking Tesla private.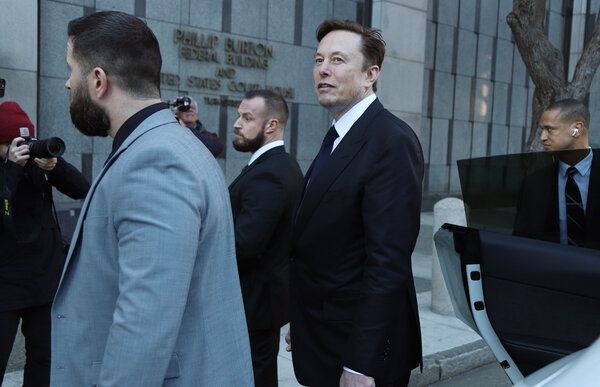 Tesla shareholders filed a lawsuit against Musk over his 2018 tweet where he wrote he was considering taking Tesla private at $420, followed by the now-infamous text "funding secured". Additionally, Musk replied to the initial tweet by writing that Tesla shareholders could either sell at $420 or hold shares and go private. These tweets caused extreme volatility in Tesla's share prices, which was followed by a lawsuit from Tesla shareholders that believe Musk should be held accountable for any damages caused by the tweets.
Now, Musk is appearing in a San Francisco courtroom to defend his tweets and provide the reasoning behind them. The Tesla CEO explained the tweets weren't a gag or a joke, as he had received verbal confirmation that Yasir Al-Rumayyan, the governor of Saudi Arabia's Private Investment Fund, backed the idea. Additionally, Musk claimed that Al-Rumayyan also spoke to then-Tesla Chief Financial Officer (CFO) Sam Teller and said that Saudi investors were "committed" and would do "whatever it took" to take Tesla private.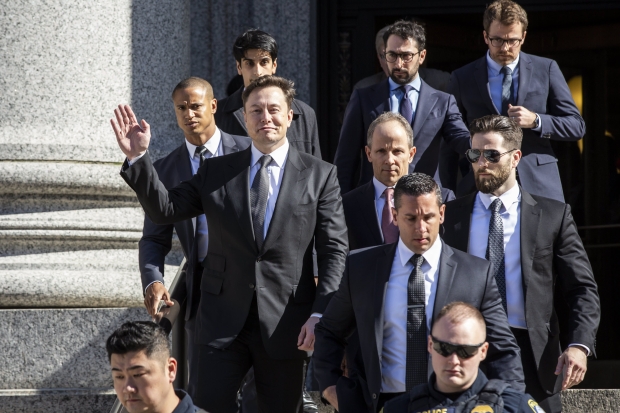 However, Musk said that Al-Rumayyan changed his tune after Musk's tweet went live, with Al-Rumayyan then saying during a conversation that Saudi investors were simply looking for any possible investment opportunities with Tesla. Musk has since taken the stand to testify and was asked several questions regarding the specifics of the secured funding. Nicholas Porritt, a lawyer representing Tesla shareholders, asked Musk about securing funding pledges from Saudi Arabia's sovereign wealth fund, which led to the judge asking Musk directly if a specific number was discussed.
Musk replied to the judge by saying, "not a specific number". On Tuesday, Musk testified that "Funding was absolutely not an issue. It was quite the opposite."
To back up Musk's claim about funding not being an issue, Reuters reported on board meeting documents between Tesla and Goldman Sachs, which was working on the Tesla buyout with Musk. These documents showed there was more than enough funding to take the company private.
If you are interested in reading more about Elon Musk, or his ongoing trial regarding his tweets from 2018, or would just like more information in general, check out the below link.