Redfall's official Xbox store page confirms the game will feature in-app purchases, possibly hinting at a microtransaction store page.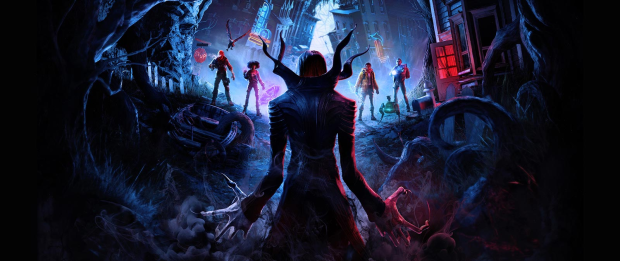 Redfall might have some sort of monetization after all. The Xbox store page specifically confirms as much, but we don't know the exact scope of what's included. Redfall presumably lets gamers upgrade to the Bite Back version of the game that includes a Hero Pass with two extra heroes that will be added over time. This upgrade and/or the Hero Pass itself would technically count as an in-app purchase.
From what we've seen before, it could also mean the game has microtransactions of some sort. And they're likely to be cosmetic-only if they're included at all.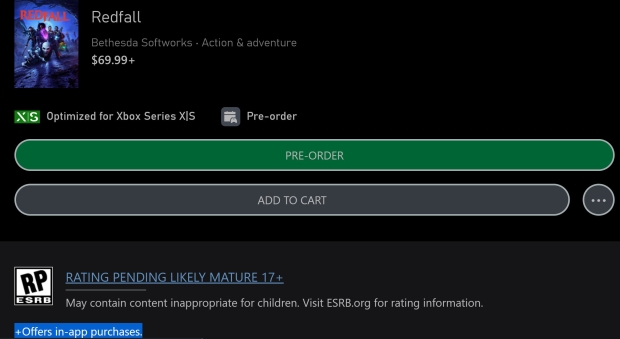 Months ago someone leaked a Redfall screenshot that showed an Item Shop in the menu screen. Modern gamers know what this means--you'll be able to spend real money to acquire some sort of digital good, whether it be actual pay-to-win gear or something smaller like crafting materials or an XP boost.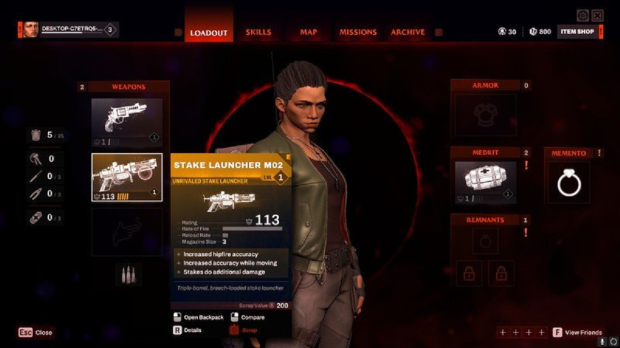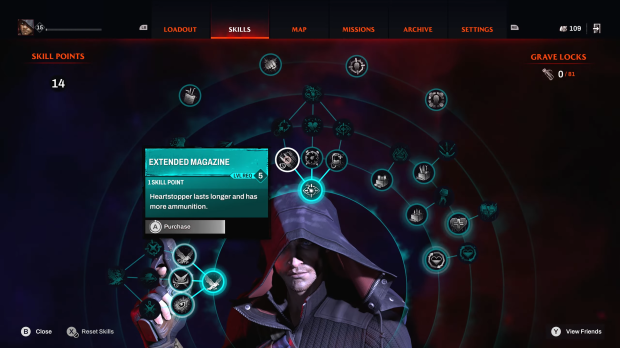 Arkane reportedly removed the Item Shop from the game. The section was no longer seen in an Xbox demo that premiered after the screenshot was released, and the Item Shop wasn't featured in today's new gameplay footage.
Weapons can also be customized with cosmetic skins so it's likely that if Redfall does have microtransactions that they are for vanity purposes.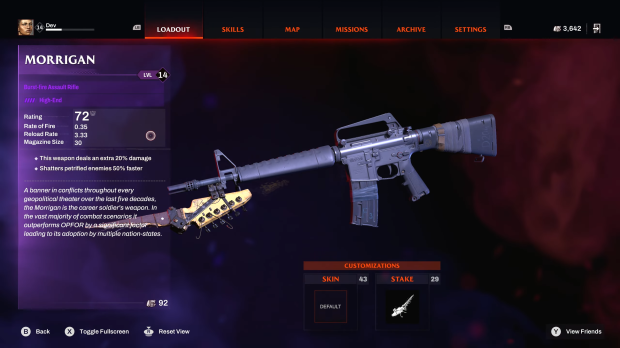 Redfall does have an in-game currency of some sort though it's unknown whether or not this is a premium currency or not.
Usually games with microtransactions have two in-game currencies: One that can only be purchased with real money and exchanged for more powerful items and such, and another currency that is earned by playing the game.
Read Also: Macabre vampire game Redfall would make Stephen King proud
On paper, Arkane's latest vampire-hunting FPS fits neatly into the established shooter-looter mold. It has tons of gear to collect and choose from, a compelling and interactive world with secrets, unlockable skills, and seamless co-op multiplayer. Redfall may not be live game per se because it may not require constant maintenance, content updates, and attention as something like Final Fantasy XIV or Apex Legends does, but that doesn't mean it can't be monetized similar to a live game.
We might have to wait until Redfall releases on May 2, 2023 on PC and Xbox Series X/S before we get an answer. Redfall will also be Microsoft's first $69.99 priced next-gen exclusive game, but it will also launch on Xbox Game Pass.