Although Microsoft has recently cut over 10,000 employees across its many divisions (including staff at Xbox and Bethesda), the company has just announced that it's expanding its "long-term partnership with OpenAI through a multiyear, multibillion-dollar investment."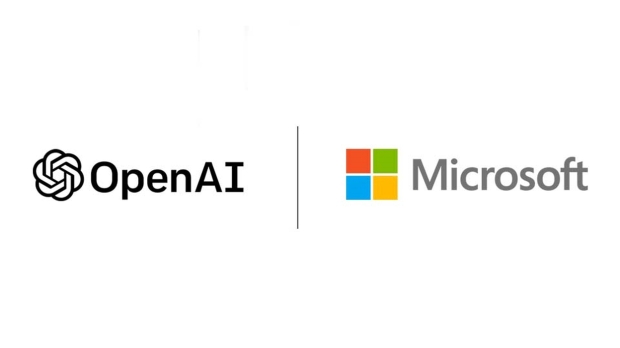 OpenAI is behind the groundbreaking ChatGPT platform, an advanced chatbot so convincing that it's being banned from school and education networks. OpenAI is also behind DALL-E, the powerful AI-based image creation tool that is helping fuel debates and discussions about the legality of creating new works based on learning through analyzing millions of images.
Microsoft has played a role in OpenAI's progress, having invested in the company in 2019 and 2021. This latest investment will accelerate "the development and deployment of specialized supercomputing systems" for AI research leveraging Azure networks.
The most exciting part of the multibillion-dollar deal is using OpenAI's models to expand Microsoft's portfolio.
Microsoft will deploy OpenAI's models across our consumer and enterprise products and introduce new categories of digital experiences built on OpenAI's technology. This includes Microsoft's Azure OpenAI Service, which empowers developers to build cutting-edge AI applications through direct access to OpenAI models backed by Azure's trusted, enterprise-grade capabilities and AI-optimized infrastructure and tools.
"We formed our partnership with OpenAI around a shared ambition to responsibly advance cutting-edge AI research and democratize AI as a new technology platform," said Satya Nadella, Chairman and CEO of Microsoft. "In this next phase of our partnership, developers and organizations across industries will have access to the best AI infrastructure, models, and toolchain with Azure to build and run their applications."
AI computing is the next major frontier for computing, networks, and applications. This deal solidifies Microsoft's position as a leader in AI alongside OpenAI, who writes, "Microsoft shares this vision and our values, and our partnership is instrumental to our progress."