Starting in February, Elon Musk's new Twitter will radically change into a blog-style social media platform.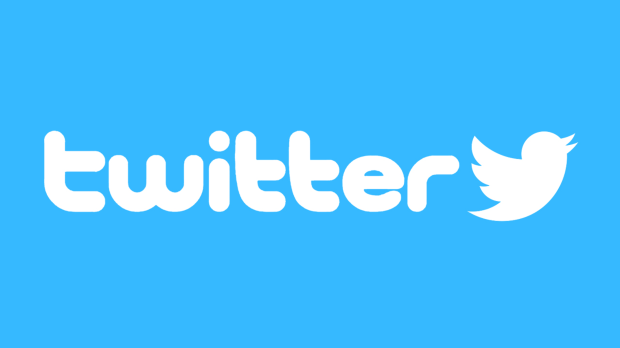 Elon Musk has confirmed that Twitter will soon expand to 4,000 characters in a new update planned to release in early February. This would allow users to create fully-fledged blog posts within the social media platform complete with text formatting options. Much like Twitter itself and its owner, the update is controversial among users who prefer the more concise delivery of the service.
Users argue that the update erodes the basic function of Twitter as a micro-blogging platform. Twitter's current 280-character limit forces people to concisely articulate their points in smaller bite-sized blasts. Thoughts, ideas, and information can be displayed in neat threads with proper segmentation and media wrapped in an easy-to-read UX.
Traditionally, Twitter has been used as a doorway to actual news posts. Now Elon Musk wants to make Twitter the destination for these posts. Various media outlets and SEO specialists note that Twitter is not a good driver for website traffic.
The new update will not only disrupt Twitter's major differentiating factor among social media services but it could also affect website traffic as well.
Twitter's micro-blogs already summarize key points of press releases and events into more digestible packages to the point where users are able to simply scan a Tweet or a thread, consume the information within, and move on without having to read through an entire news article.
Now users will effectively be able to create news articles in the service itself.
Musk notes that the new 4,000 character longform Tweets will be included in the same timeline as smaller 280-character Tweets.
"We will also be adding simple formatting features like bold, underline & font size later this quarter. The goal is to allow people to publish long-form natively on Twitter, rather than forcing them to use another website. Twitter will continue to recommend brevity in tweets," Musk said.
"These will get the same Timeline screen space as other tweets, but you will be able to click for more."