CES 2023 - Sony's new electric vehicle packs in serious high-end tech including tons of sensors and a fully-fledged PlayStation 5, but the car's name is rather odd.
Sony and Honda are teaming up to make an electric smartcar that fully utilizes each company's breakthrough tech, namely Sony's sensors and Honda's overall vehicle designs. The result is an interesting new car called Afeela that blends entertainment, connectivity, and something that Sony CEO Kenichiro Yoshida calls "intelligent mobility."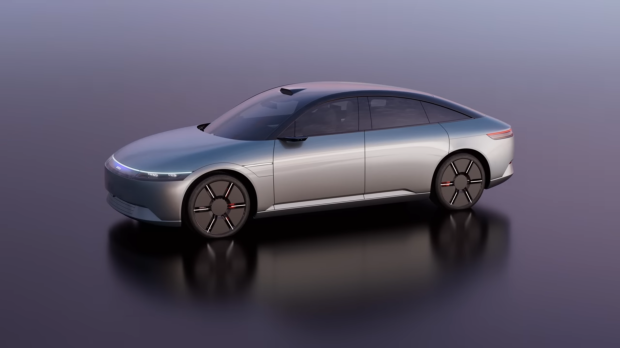 Sony unveiled a concept prototype for its new EV platform at CES that's essentially a roving tech ecosystem on wheels. Afeela features 45 cameras and sensors inside and outside of the vehicle specifically designed by Sony, including a system of onboard computer chips and SoCs that deliver a combined 800 TOPs that will help facilitate advanced AI and deliver both automated drive and ADS (Automated Drive Assistance) to operators.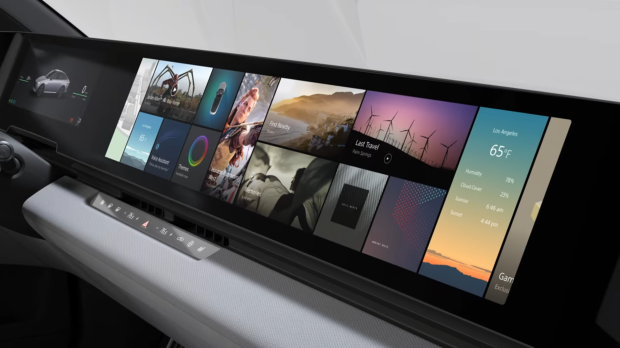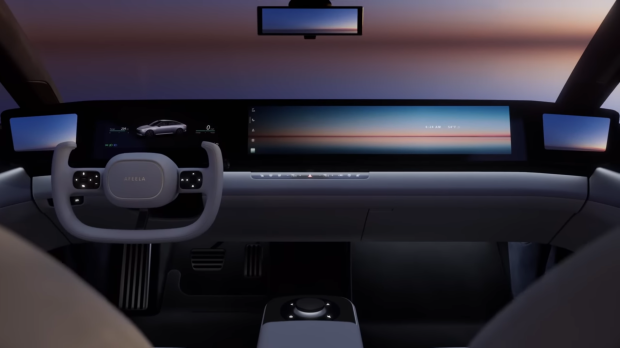 As far as entertainment, the Afeela sports a widescreen display strip in the front cabin that offers music, movies, and even PlayStation games. Sadly, the Afeela only supports game streaming and is not outfitted with a dedicated PlayStation 4 or PlayStation 5 console within the car itself.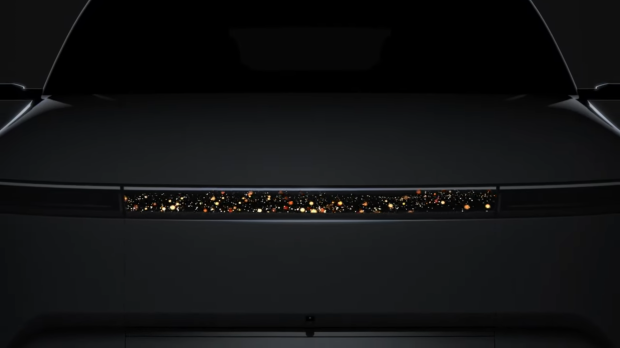 There's also two screens for backseat riders as well. Sony Honda Mobility has teamed up with Epic Games to help power its initiative through Unreal Engine's photo-augmentation capabilities. Epic will help design systems and overlays within Afeela's user experience (UX) dashboard as well as integrating the vehicle's AR navigation systems.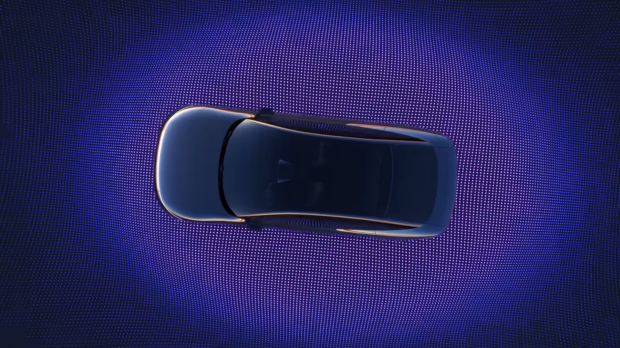 Afeela also features a "media bar" on the outside of the vehicle that can display custom images and animations, from Spider-Man references to colorful designs as interactive accents.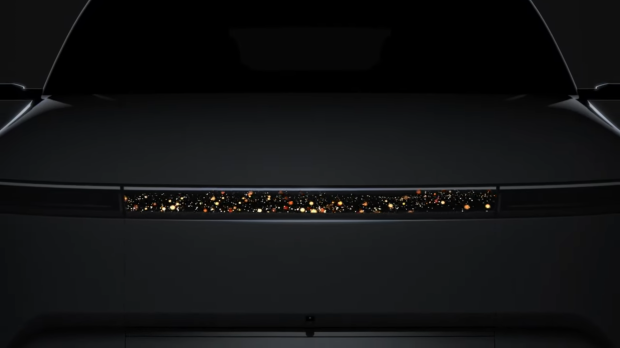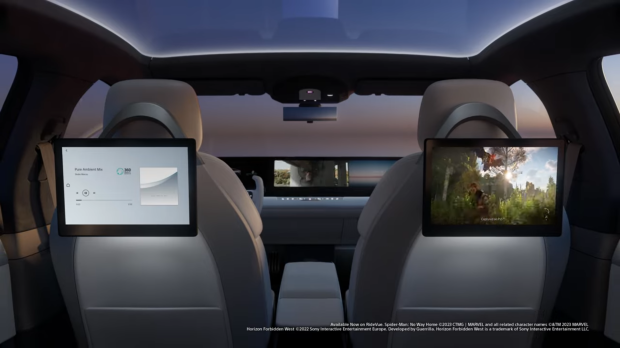 Sony Honda Mobility's Afeela EV is coming first to North America in 2026, and pre-orders will bring in the first half of 2025.