Microsoft has removed a controversial counterclaim defenses against the Federal Trade Commission's decision to block the Activision merger.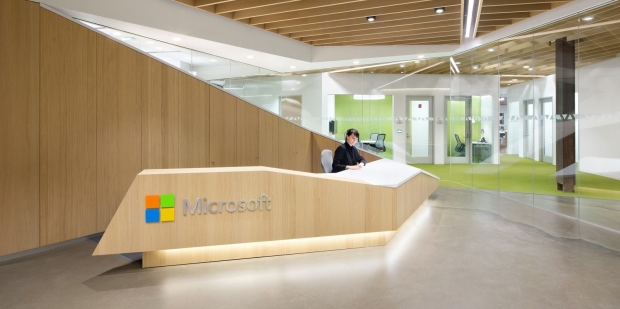 The FTC is challenging Microsoft's proposed $68.7 billion buyout of Activision-Blizzard. U.S. regulators are pushing the merger into Phase 3 administrative proceedings, and depending on what happens during this phase, the merger could be litigated in court on an administrative or federal level. Microsoft is prepared to fight for the merger in all courts as well as offer any concessions or remedies required.
As part of the proceedings, Microsoft recently published a 37-page document that defends the merger against the FTC's allegations. The initial document had some interesting defenses. Microsoft had argued that the FTC's block would violate its constitutional Fifth Amendment rights, namely those of Equal Protection. Microsoft had claimed that the FTC's proceedings are not valid because the agency "wields significant executive power" and potentially violates Article II of the U.S. Constitution, and that the FTC's procedures "arbitrarily subject Microsoft to administrative proceedings rather than to proceedings before an Article III judge," thus violating Microsoft's right to procedural process under the Fifth Amendment.
Read Also: Microsoft prepared to defy FTC and face a federal merger trial
Activision-Blizzard had also argued the same defense against the FTC, directly challenging the commission's overall power and reach.
Now both Microsoft and Activision-Blizzard have amended their documents and removed these particular defenses. Speculation insists that tensions between MSFT, ATVI, and the FTC could be relaxing and the commission may be more lax on the merger, however it's hard to tell. If anything, these defenses show that counsel for these billion-dollar games companies are doing due diligence and exploring all avenues in an attempt to challenge the FTC and get the merger passed.
Special thanks to Foss Patent's Florian Mueller for a concise breakdown on what was changed.
Read Also: How the CMA's decision delay could affect the Microsoft-Activision merger