Owner restores converted 1967 VW Microbus, replacing EV motor with gas engine
This converted 1967 Volkswagen Type 2 microbus has gone through a lot since it was first released - and now it successfully switched from EV back to gas po.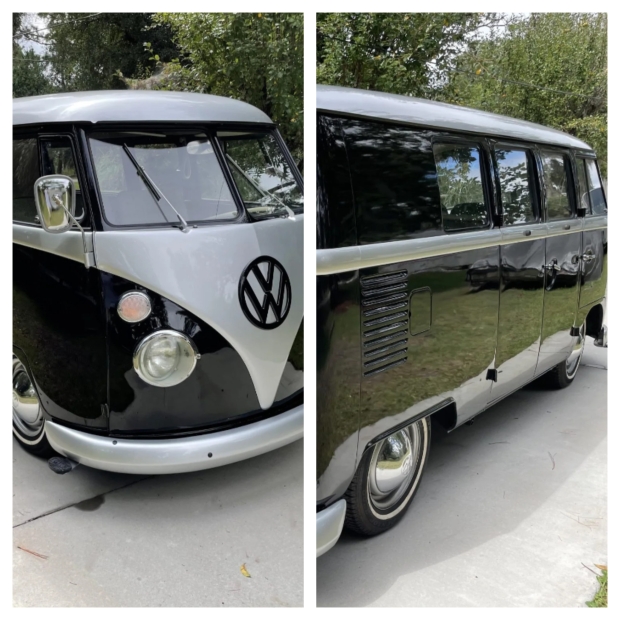 VIEW GALLERY - 6
Published Nov 19, 2022 11:10 PM CST
1 minute & 9 seconds read time
This particular 1967 Volkswagen Type 2 Bus has a unique story, as previous owners implemented engine swap from gas to electric. The new owner, however, decided to restore it with a gas-powered engine once again - and what a project it turned out to be.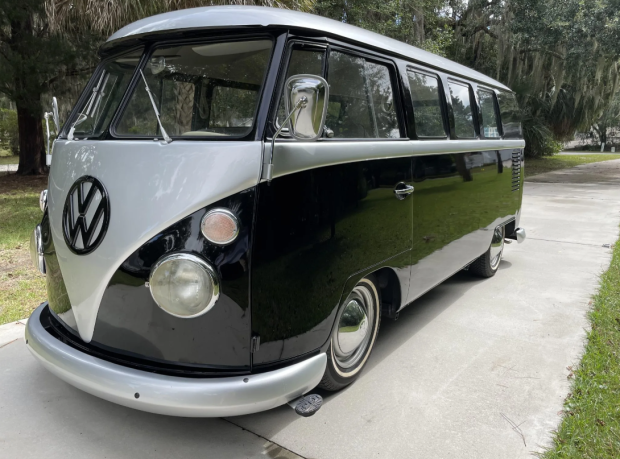 Bring a Trailer received the bus in March 2021, acquired as a non-running electric vehicle project - and the current owner removed the electric drivetrain in favor of a 1,750cc flat-four engine with a four-speed manual transaxle. The engine has dual carburetors and a fuel system and engine bay sheet metal was added.
The dashboard instrumentation includes a speedometer with 80-mph max, fuel gauge, analog clock, and an odometer reading 63 miles - actual total mileage remains a mystery.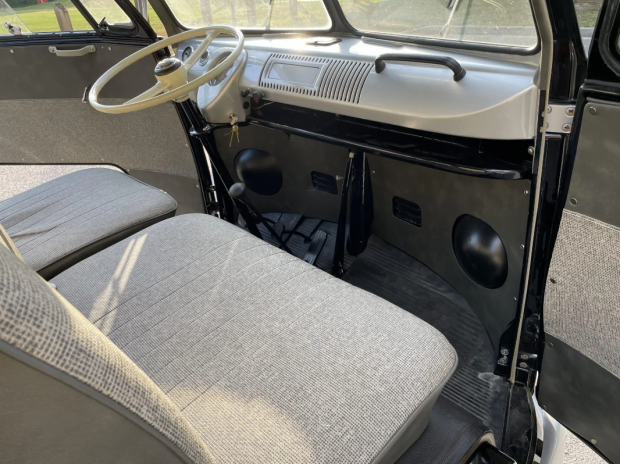 Previous changes include a new front windshield with replacement window seals, window latches, body hardware, and weatherstripping on the doors.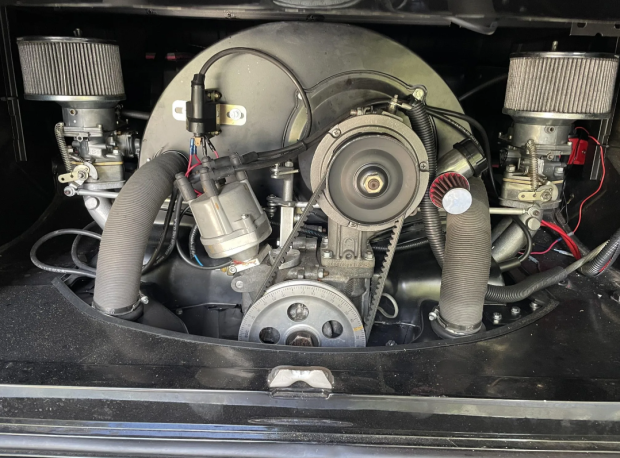 The Freeway Flyer four-speed manual transaxle power to the rear wheels - and the previous owner replaced the clutch, shift bushings, and front shift rod last year.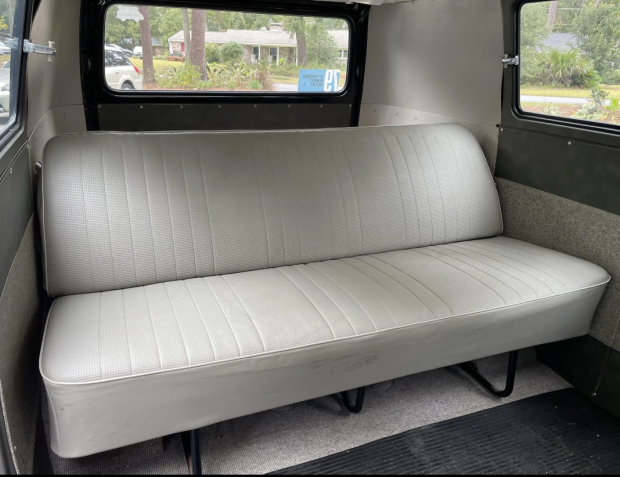 The modified 1967 Volkswagen Type 2 Bus reportedly sold for $55,000 on November 17. The new owner also gets the non-running electric drivetrain as part of the deal.
The bus in action:
Related Tags