This Spider-Man mod shows us what the new TMNT should be like
A talented modder has put Michaelangelo, Leonardo, Donatella, and Raphael into the recent Spider-Man PC release, showing us what a new TMNT game could be.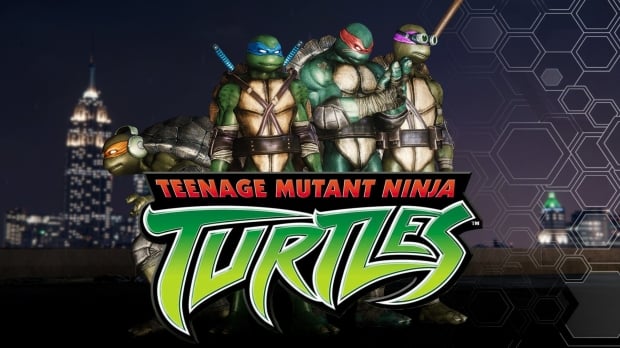 VIEW GALLERY - 2
Published Sep 4, 2022 2:12 PM CDT
|
Updated Tue, Sep 27 2022 9:50 PM CDT
1 minute & 21 seconds read time
One talented modder has added Michaelangelo, Leonardo, Donatello, and Raphael into Insomniac's new Spider-Man PC game, showing us what a new TMNT should look like.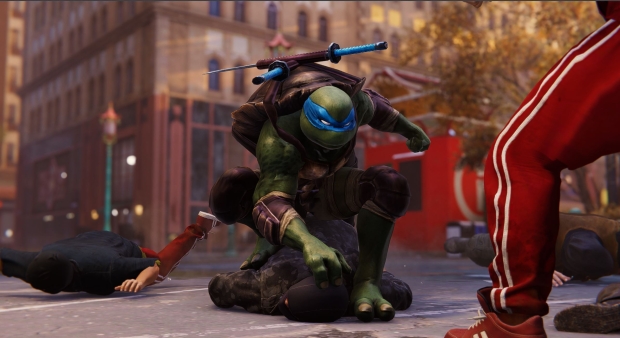 Modder Chase aka Space_Dasher has done what hasn't been accomplished in 6 years: Effectively helped create a new TMNT game using custom skins. It's not a new game exactly...but the totally tubular turtles really do add a new layer of depth to the game.
The famous shell-shockers have been added into Insomniac's new Spider-Man game as a downloadable PC mod, effectively transforming Peter Parker's adventure into a highly acrobatic ninja romp befit of the old Eastman and Laird comics. It might sound weird to see Leonardo sling on webs and tie up enemies using spider-silk, but it's actually surprisingly fitting. It's kind of like the 90s crossover that we've always wanted--maybe in some alternate dimension the turtles got soaked in TGRI mutagen and bitten by a radioactive spider...
Paramount recently confirmed that a new AAA Teenage Mutant Ninja Turtles game is coming in 2023. With any luck it'll be even just a little bit like this mod.
This mod brings the Teenage Mutant Ninja Turtles as PLAYABLE CHARACTERS within MARVEL'S Spider-Man REMASTERED! Play as Leonardo, Raphael, Donatello or Michelangelo as they fight crime, villainy and most important of all - pizza outages, through Marvel's New York!

Beyond the base files are included are several alternatives meant for Donatello and Michelangelo, each of them containing different accessories and display options!
Related Tags